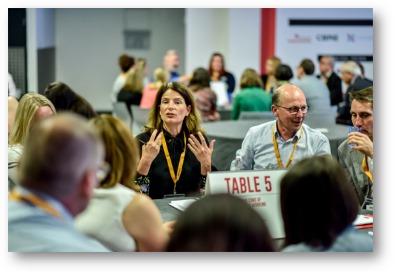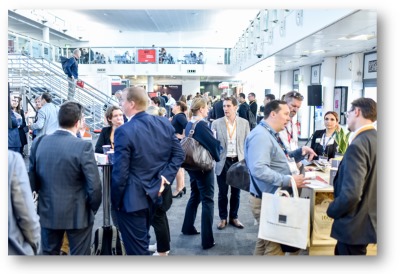 A senior-level technology and strategy focussed two-day event, Wealth 2.0 will discuss how the industry can utilise digital technology to help make the best investment decisions at the highest level of efficiency in order to retain current customers and attract new ones.
Investment in Robo-Advisors is steadily increasing as the industry grapples with how best to work with newer and deeper levels of automation. As uptake continues to grow, companies will have to find how best to integrate their human and machine offerings whilst continuing to offer a superior customer experience.
Featuring multiple streams and over 80 speakers of leading companies representing a variety of verticals, Wealth 2.0 is unique in its proposition.
We will be joined by a speaker faculty built of leaders, influencers and disruptors, who will outline the biggest challenges facing the industry today, as well as proposing new ways forward for the coming year and beyond.
The conference will focus on the following main verticals:

Data analytics
Social media

New customers and markets

Artificial intelligence

Portfolio management

Robo-tech

Skills development
Cyber security

Goal based investing

Blockchain