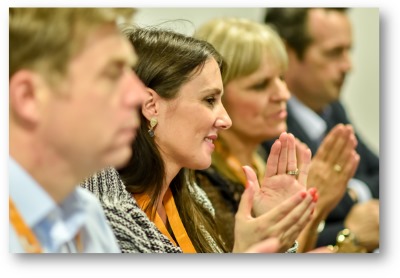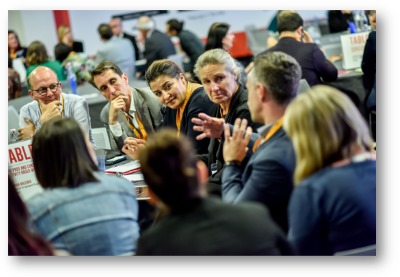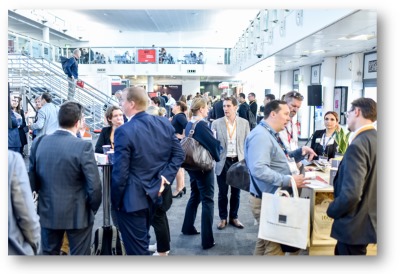 NEXT GENERATION TECHNOLOGY AND STRATEGY FOR THE WEALTH MANAGEMENT INDUSTRY
The emergence of robo advisors, artificial intelligence and the demands of a new generation of customers has put the wealth management industry at the cusp of a digital revolution. Today's client expects much more for much less, and in order to keep up firms must utilise digital technology and increase the efficiency of their investment processes.
Investment in Robo-Advisors is steadily increasing as the industry grapples with how best to work with newer and deeper levels of automation. As uptake continues to grow, companies will have to find how best to integrate their human and machine offerings whilst continuing to offer a superior customer experience.
Wealth 2.0 will seek to bring together the global wealth and asset management community and will provide a platform for the industry to meet and formulate a way to move forward in this rapidly changing space.
The expectations, needs and wishes of tomorrow's customer will be of paramount importance and discussions will dissect what the world's leading companies predict these to be. Wealth 2.0 will also feature high-level debates and discussions focussing on which technologies will best satisfy, impress and retain the future customer and how these can be implemented successfully.
Wealth 2.0 will attract Chief Executive Officers, Chief Investment Officers, Chief Data Officers, Chief Technology Officers, Chief Marketing Officers and their teams and will feature content dedicated to the following verticals: Data analytics, robo-tech, social media, skills development, new customers and markets, cyber security, artificial intelligence, goal based investing portfolio management and blockchain. The agenda will also include the opportunity to hear from and discuss with the most innovative of start-ups that are disrupting the industry.
The conference will feature over 200 senior-level attendees.