Focus on delivering valuable lessons
Submarine Networks is there to help you do better business. We give you valuable content delivered by senior executives that walk the walk - so they can tell you the why, how, and what they would change next time. We protect our buyer to seller ratio to make sure you're interacting with the right people.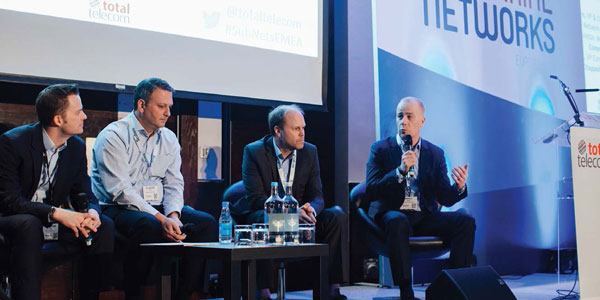 A senior audience of 450+ attendees
You're guaranteed to meet with established and industry leading companies, including the emerging buyers such as the OTTs and content providers, cable owners, carriers and more.The content is designed to address your strategic challenges.