Our Story
As a leading provider of news and analysis for the global communications industry, Total Telecom is well placed to recognise the current peak of activity in the subsea market. Almost weekly there are exciting industry developments and there is lots of buzz about plans for new cables in the Baltics, the Arctic, Africa and from Asia into Europe. It is undeniable that the submarine networks industry is experiencing a significant period of growth and expansion.

Against this landscape, it is the perfect time for Total Telecom to launch Submarine Networks Europe , offering the EMEA subsea cable industry its own high level meeting place for key stakeholders to meet and discuss strategy, innovation and opportunity at the heart of the communications market in London.

Find out how you can benefit from this exciting event, taking place in London on the 20-21 February 2018 . Get in touch to discuss how you can get involved.
Our 2018 Advisory Board Includes: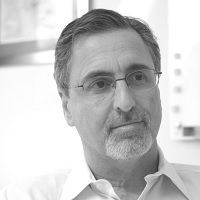 Larry Schwartz – Chairman & CEO – Seaborn Networks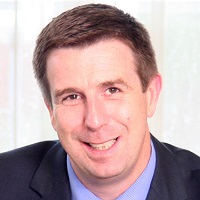 Patrick Kidney – Principal – Analysys Mason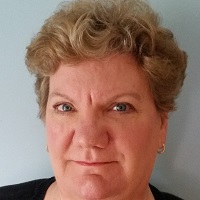 Elaine Stafford – Managing Partner – DRG Undersea Consulting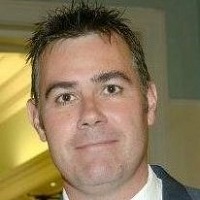 Peter Jamieson – Chairman – European Subsea Cables Association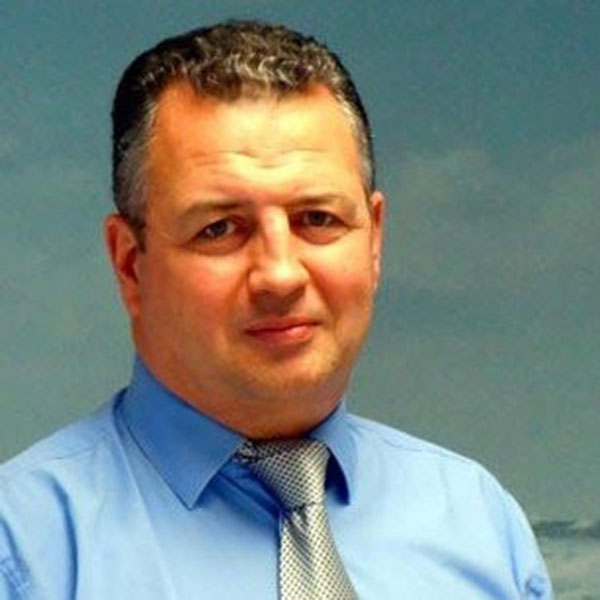 ​Steve Dawe – Vice-
Chairman – European Subsea Cables Association