This is a strategic, two day conference.

Designed to address the key challenges and opportunities in both mainline and metro that are key to building
a smart, efficient and sustainable railway system in Asia Pacific.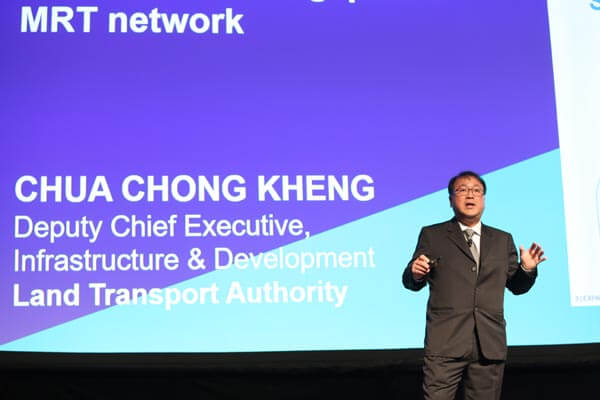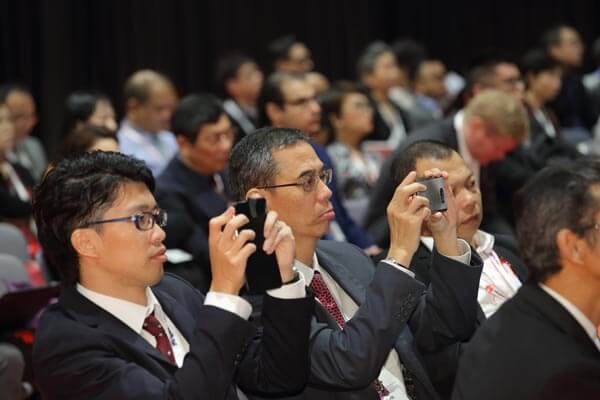 Asia Pacific Rail 2018 key themes:
Metro Project Updates
Operations Maintenance
Signalling & Communications
Asset Management & Rolling Stock
Rail Freight
Passenger Experience & Safety, Light Rail
Mainline
Construction & Tunneling
Project Management
Track Infrastructure
Ticketing & Revenue
Latest Technologies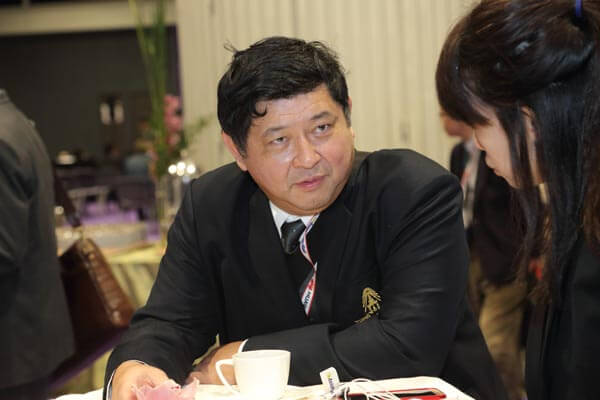 Engage with over 800 decision makers across just two days:
We bring together key stakeholders across mainline, metro, freight and more, providing you with the perfect platform to connect and engage with your key prospects. It's a highly cost and time efficient platform to generate new leads and reinforce your leadership position in the market.