The drive for success and competitive advantage, coupled with the need to satisfy spiralling transport demands across the world is what's pushing futurists and disruptors to deliver new practical transport solutions and innovations

The annual Transport Africa Awards are designed to identify and reward companies who have demonstrated an unparalleled ability to succeed and have continually set standards of excellence. Be a part of this exclusive and prestigious award ceremony and gala dinner of the region's leading authorities in transport and infrastructure innovation.
LAUNCHED IN 2008, THE TRANSPORT AFRICA AWARDS HAVE BECOME THE BLUE CHIP MARK OF SUCCESS FOR THE AFRICAN TRANSPORT AND INFRASTRUCTURE SECTOR.
AWARDING THE BEST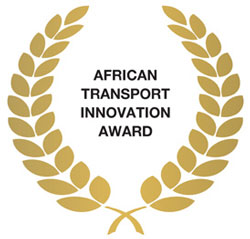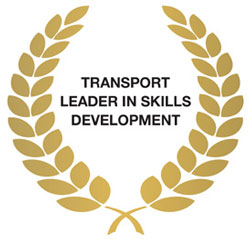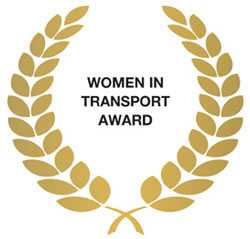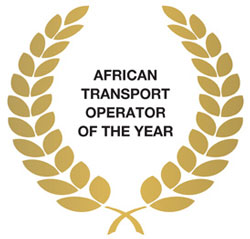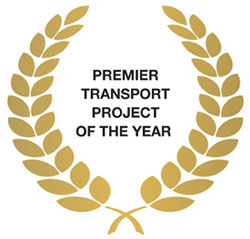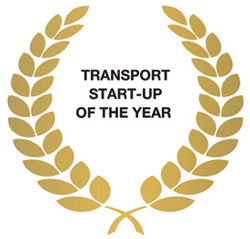 Nominations open in January 2020!