Create your personal agenda –check the favourite icon
Building the next generation access networks of the future
The commercial strategy behind network deployments
How are emerging technologies re-shaping access networks?
Developing a multi-technology network strategy
Innovation in business models for FTTH & FTTx rollouts
Optimising fibre investment strategies
Developing new business models for fibre rollout
Strategies for ensuring ROI on network investments
Moderator:
Gita Sorensen,
Founder And Director,
GOS Consulting
Matjaž Pogačnik,
Director of Access Networks,
Telekom Slovenije d.d.
Session led by: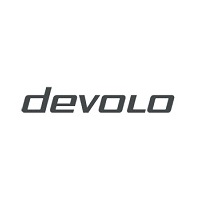 Supercharging your fibre network with emerging technologies
Which technologies are enabling the next steps in fibre-rollout?
Learning from the pioneers of next generation PON technologies
Oliver Lamparter,
Wireline Access Expert,
Swisscom AG
Trevor Linney,
Openreach Research Director,
BT
Rajesh Yadav,
Chief Network Architect & Associate Fellow,
Verizon
Session led by: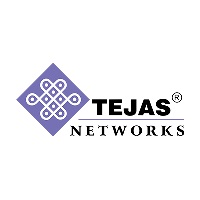 Fireside Chat: 10G PON and beyond
The role of fibre in future networks
Need for evolution beyond 10G
Technology options and evolution path
The session will include a short presentation from Chorus, followed by fireside chat with Nokia and Chorus.
Kurt Rodgers,
Network Strategy Manager,
Chorus
Session led by: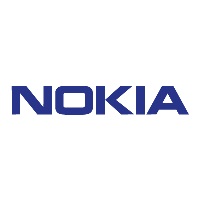 FTTep: How can complimentary technologies support gigabit broadband rollouts?
Architectures for FTTep (Fiber to the most economical point)
What technologies can be deployed on existing copper infrastructure to extend fiber gigabit services when fiber installation is not viable/economical?
In what situtations can fiber extension technologies be beneficial (e.g. MDUs, campus environments)?
Moderator:
Craig Thomas,
Vice President Strategic Marketing & Business Development,
Broadband Forum
Helge Tiainen,
Head of Product Mangement, Marketing & Sales,
InCoax Networks
Session led by: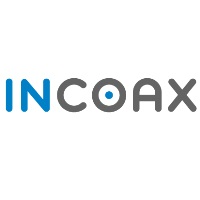 Strategy & technology for gigabit cable
The evolution of HFC networks
Will DOCSIS 4.0 be a serious competitor to fibre?
Competition and demand dynamics
The state of play for the US fibre market according to the Fiber Broadband Association
Gary Bolton,
CEO,
Fiber Broadband Association
Create your personal agenda –check the favourite icon
Strategies for ensuring a greener and more sustainable network rollout
Building more sustainable network infrastructure
Ensuring environmental impact is a factor in decision making
Which network technologies are the most sustainable?
What are the key factors to consider? e.g. power consumption, choice of material, etc
Exploring the potential of Fixed Wireless Access for your broadband offering
What are the key use cases for 5G FWA?
Where does it make sense to deploy 5G FWA rather than fixed line?
Building the business case for 5G FWA
Successes in existing fixed wireless deployments
Moderator:
Ian Corden,
Director,
Plum Consulting
Marco Arioli,
Head of Network Engineering,
Fastweb S.p.A
Session led by:
Realizing the power of WiFi 6
What benefits does the latest generation of WiFi technology bring to service providers as they go beyond delivering a fast pipe to the front door, and provide exceptional quality of experience inside the home, and to every connected device?As promising as WiFi 6 appears to be, it is not the cure for all subscriber connectivity issues and the delivery of highly personalized services. Instead, service providers must find ways to pair WiFi 6 with sophisticated cloud control and AI-driven intelligence so they can truly fulfil the dream of the smart home.In this session, McFarland pinpoints the WiFi 6 opportunity, examines the issues it raises, and tackles what service providers must do to optimize the in-home experience for their subscribers.
Strategies for monetising your gigabit broadband offerings [Roundtable]
Interactive roundtable discussion on strategies for developing and monetising innovative broadband services.
Moderator:
Stephen Wilson,
Principal Analyst,
Analysys Mason
Extending the gigabit experience to the home
Session led by: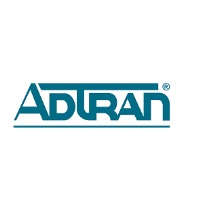 Delivering gigabit connectivity in the home
Strategies for optimising in-home networks
The role of in-building technologies, e.g. Wi-Fi 6
Improving end-user service & experience
How are virtualisation technologies revolutionising access network architectures?
SDN, NFV & the access network
Business models for virtualising the access network
Moderator:
Andrew Collinson,
Research Director,
STL Partners
David Martin,
Associate Senior Analyst,
STL Partners
last published: 20/Apr/21 07:45 GMT