AGENDA
---
Never before has the telecom transformation happened so fast, or across so many aspects of the industry as organisations seek to embrace the opportunities of 5G, IoT, virtualisation and more, whilst balancing the requirements of increasingly demanding and price sensitive consumers.
The telco's that can successfully navigate this complex landscape are thriving, growing market share and delivering innovative products and solutions, as well as outstanding financial performance. They are a special breed who have learnt to break out of silos, transform their corporate culture, and empower their people to act with speed and agility. These are the people you will meet at the Total Telecom Congress.
Agenda
Our plenary sessions on day 1 and 2 will focus on the biggest trends in the industry.
Day 1 will explore strategies, business models and technologies for delivering on the digital transformation promise, encompassing all the key themes for the conference will go on to explore in more detail.
Day 2 will cover platform based business models, outlining how this new strategy, employed by the world's leading digital service providers, can be applied to telcos to revolutionise service delivery and operations and provide a new way to grow.
Our plenary sessions on day 1 and 2 will focus on the biggest trends in the industry.
Our biggest ever agenda addresses five major themes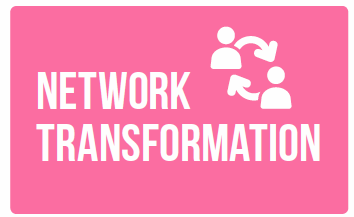 Our Network Transformation stream will explore what the network of the future will look like, covering key technologies including SDN, NFV and MEC, and strategies for most effectively deploying them. It will also take in convergence and how this is changing our understanding of the network.
Day 1 will focus on all things virtualisation, and day 2 on trends including convergence and MEC.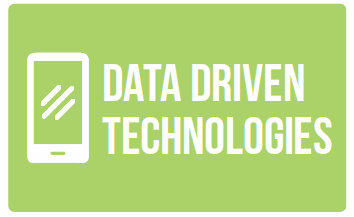 Data Driven Technologies will encompass emerging technologies including AI, the IoT, smart cities and more. It will define key strategies telcos must adopt if they are to capitalise on the opportunities they bring.
Day 1 will focus on AI, exploring its role in the network, service management and delivery, and CEM.
Day 2 will be all things IoT covering key business models and services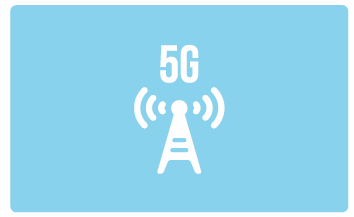 The clue is in the title for this stream! With commercial deployments of 5G slated for 2018 understanding the business case is essential. 5G will give you all the information you need.
Topics will include 5G and the IoT, services, spectrum, architectures, and 4.5G.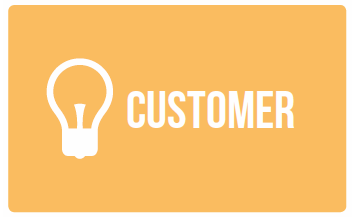 Our Customer stream will take a closer look at how emerging technologies are revolutionising customer experience management and service provision.
Key topics include effective use of customer data, customer-centric business models, content, UX, and mobile payments and commerce.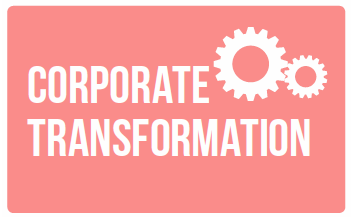 Corporate transformation will explore how telcos are restructuring to capitalise on new opportunities in the digital economy.
Day 1 will focus on the investment environment, exploring digital investment strategies, M&A and more. Day 2 will look at corporate restructuring in the digital age, focusing on the role of the Chief Digital Officer, skills and training, and more.
SIGN UP FOR EVENT UPDATES