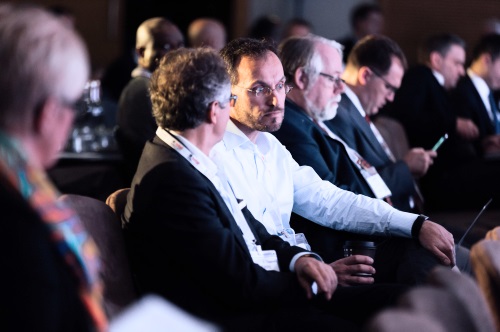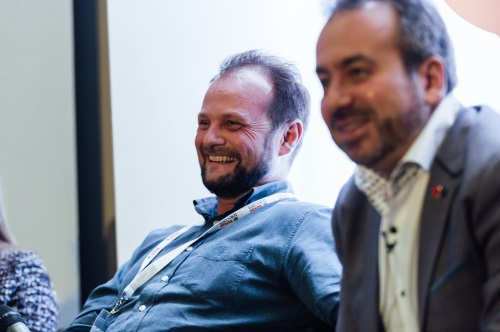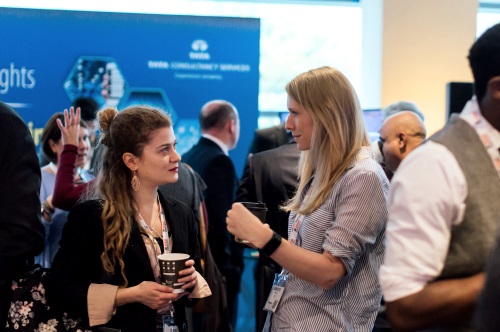 Telcos face increasingly challenging times as digitisation reshapes the industry landscape. But digitisation is not simply a threat; it also offers huge opportunities for telcos to reimagine their business models, deliver new and innovative products and services to customers, and capture market share in the new communications economy.

As this digital transformation becomes essential to the future of the industry, most executives now consider this transition to be one of their top priorities. That's why we bring you the Total Telecom Congress, the perfect space for executives to come together and discuss, debate and collaborate on the future of the industry as they embrace and adapt to the new digital reality.

Join 600+ industry leaders for two days of lively networking including the drinks reception on day one, speed networking and busy refreshment breaks in the sponsor exhibit area. The event offers great engagement in person further enhanced by the activities of our onsite VIP meet manager.

The Total Telecom Congress continued its exposure on social media and through editorial comment and video, ensuring a presence outside of the conference days.

The event is organised by Total Telecom who have been connecting the buyers and sellers of global communications since 1997.

The Total Telecom Congress is a physical representation of our brand values and returns to London on the 30 October 2018.