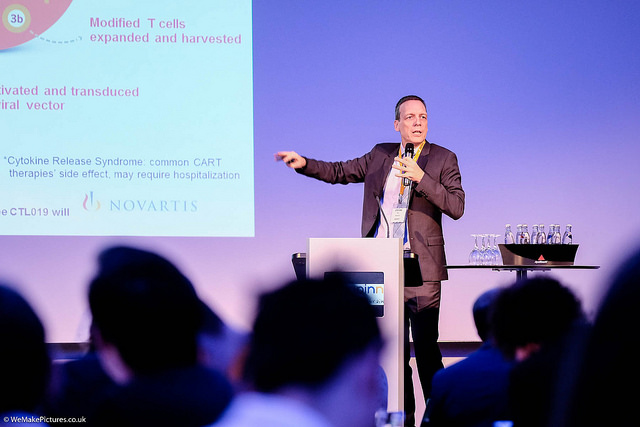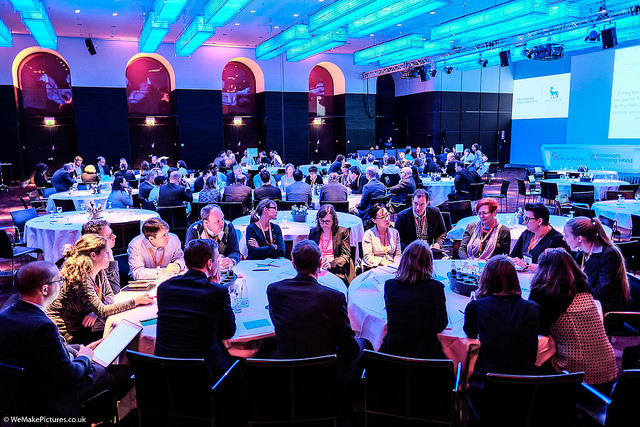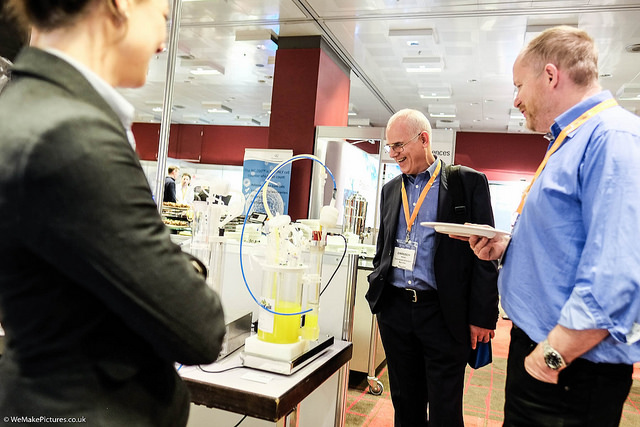 The Cell Culture World Congress began in Munich in 2009, to help pharma and biotech companies using bioprocess to create their biologic drugs. The aim of the Congress was to provide a technical forum for cell culture and biomanufacture professionals through cutting edge commentary, case studies and real time practical application that would allow them to advance their own biopharmaceutical development, bioprocessing and manufacturing strategies.
After 7 years of growth and development, it has become the region's premier Congress for the bioprocess industry. Addressing issues in cost, cell line, media, process development and exploring new methods and technologies, the congress quickly became the place where all major existing and emerging executives obtain practical and technical solutions to biomanufacturing.
The Congress is now a networking forum where pharma, biotech and academia wanting to progress within the cell culture and biomanufacturing market come together to exchange ideas.
In 2015 the Congress also included the Downstream Processing World Congress which started from a need to serve the purification needs of the pharma and bioprocessing community. Addressing the key issues in continuous processing, single-use technology, chromatography,
Automation and analytics to make the purification of biologics more efficient and cost effective.
2016 heralded a move to a new venue in the heart of Munich, with twice as many pharma and biotech attendees as 2015 and including Munich's major biotech clusters this year's conference is set to be better than ever.
In 2017 we are combining the Cell Culture World Congress and the Downstream Processing World Congress, to bring you the Cell Culture and Downstream World Congress 2017, an all-encompassing event covering the whole manufacture and bioprocess life cycle. We are also introducing our new Formulation, Fill & Finish stream, where we look to cover important issues such as formulating high concentration biologics, freeze-drying for stability and longevity, novel filling technologies and a lot more. Across the event we will be showcasing exciting new technologies such as CRISPR gene editing, 3D printing of bioreactors and new methods of vaccine production. Content will include cutting edge research and even more case studies, over 70 presentations from those working in manufacture, bioprocess and formulation, fill & finish in big pharma and interactive sessions with biotechs.
For the 2016 event, exhibition booths sold out in record time. So make sure you don't miss out on
2017 by booking early and securing your place.