Single Cell Analysis allows us to understand the individual building blocks of all life whilst accelerating our the awareness of how cancers evolve and how cells develop into pathological states. Harnessing single cell approaches have been paramount to our understanding of biology.
THIS YEAR'S WORLD LEADING SINGLE CELL ANALYSIS SPEAKERS
Single Cell Analysis, Tuesday 2 November 2021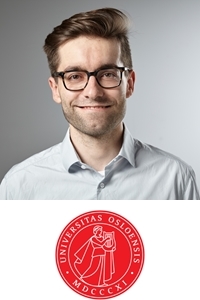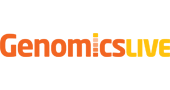 11:35
Chair's Remarks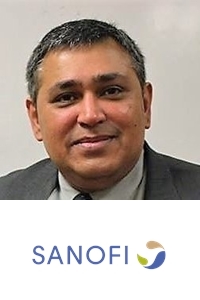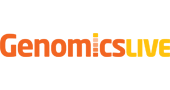 11:40
Brain + Spinal Chord Single Cell Genomics – Solid Cell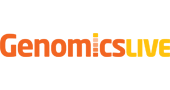 12:00
Cytena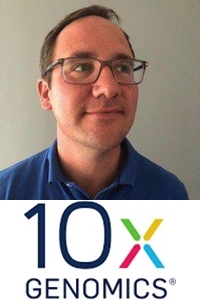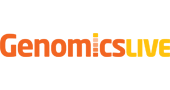 12:20
Spatial transcriptomics: an introduction to the Visium Solution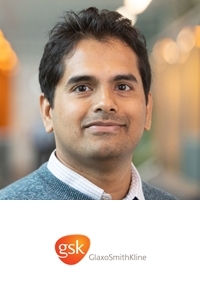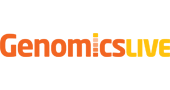 12:40
Single B cells analysis and 'Omics in therapeutic antibody discovery
13:20
Networking Lunch Break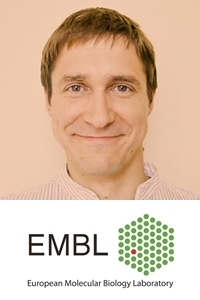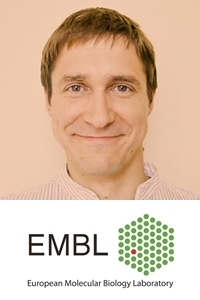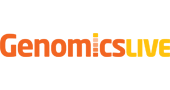 14:20
Single-cell metabolomics reveals metabolic states of cells in NASH
Novel method of single-cell metabolomics (accepted in Nature Methods)
Results applying it to various pre-clinical models in particular to in vitro models of NASH
Plans for commercializationof this technology, and will seek for partnerships among pharma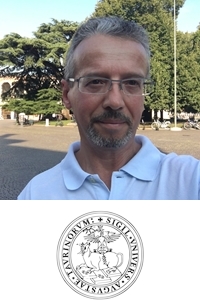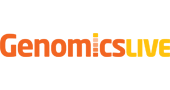 14:40
Depicting gene regulatory networks from scRNAseq by mean of deep learning approaches.
Sparsely connected autoencoders (SCA) provide the ability to depict hidden regulatory networks from scRNAseq
Spatial-driven clustering and SCA as tools to enhance the functional mining of single cell spatial-transcriptomics
Digging spatial transcriptomics data via SCA.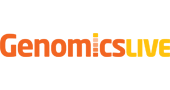 15:00
nanoString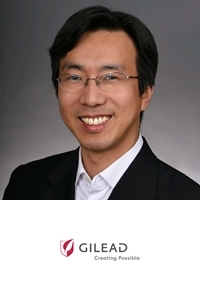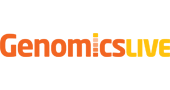 15:20
Impact of preanalytical processing on single cell RNA-Seq Data derived from PBMCs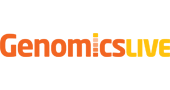 15:20
Multiplexed and amplified tissue imaging by SABER
DNA Exchange Imaging enables multiplexed visualization of proteins and nucleic acids in situ.
SABER offers a DNA-based programmable signal amplification platform that supports high-plex fluorescence imaging.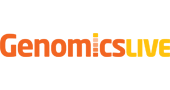 15:40
Genuity Science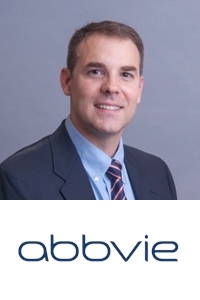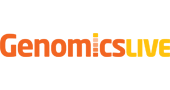 16:00
Learnings from Multiomic Single Cell Analysis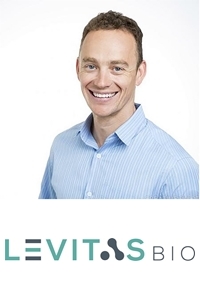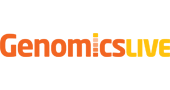 17:00
Elevating sample preparation for single cell analysis
18:00
Neri & Sons Band & Networking Drinks Reception
last published: 19/Oct/21 21:45
Single Cell Analysis, Wednesday 3 November 2021
10:20
Networking Break + Speed Networking
13:00
Networking Lunch Break
last published: 19/Oct/21 21:45
Single Cell Analysis, Thursday 4 November 2021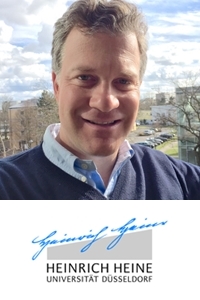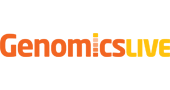 11:50
CTC Liquid Biopsies as A Versatile Biomaterial for Cancer for Comprehensive Profiling
Examples for single cell analysis of CTCs for prediction and to overcome resistance
Low-detection problems associated with conventional blood samples
Statistical models supporting high-volume analysis
Diagnostic leukapheresis (DLA) as solution for high-blood volume analysis
Application of DLA in blood entities by our and other independent groups
DLA to harvest large numbers of vital CTCs for preclinical organoid/cell culture models
Current challenges for DLA and potential improvements
Brief overview on alternative high-blood volume approaches (e.g. indwelling catheters, wearable devices etc.)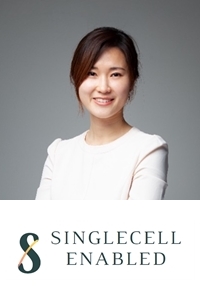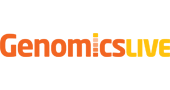 12:10
Singlecell approaches in antibody discovery and cell line development
last published: 19/Oct/21 21:45