OUR STORY
BioData World is Europe's largest congress covering big data in pharmaceutical development and healthcare.
The congress was initially designed through a partnership with EMBL-EBI and the Sanger Institute five years ago to tackle the issues of driving big data into the clinic and pharmaceutical development in the most streamlined way possible.
To do this the congress brought together an amalgamation of IT leaders, bioinformaticians, clinicians, government, representatives and pharma companies.

The event will showcase innovation, demonstrate success and break through the obstacles and barriers to ensure that the innovations in genomics and big data enter the clinic with speed and efficiency.

Over 260 speakers and 1500+ attendees were there in 2019, from 101 institutions and 21 countries. Join us and be part of the story in 2020 for 350 speakers and 2000 attendees.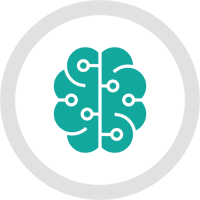 AI/ML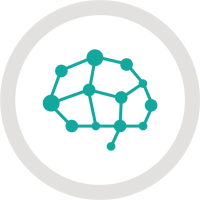 Analytics Platforms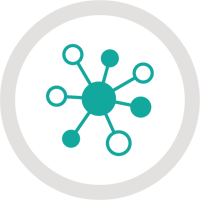 Big Data and Oncology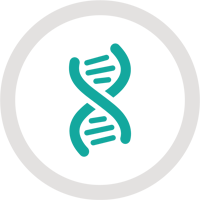 Bioinformatics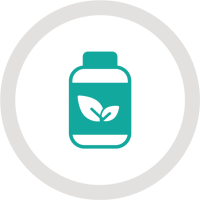 Clinical Trials and Precision Medicine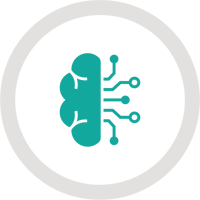 Data Integration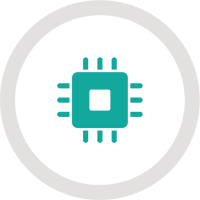 Data Management and Storage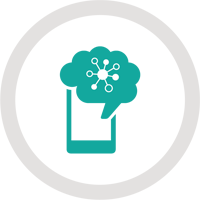 Digital Health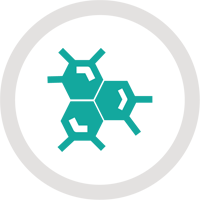 Rare Diseases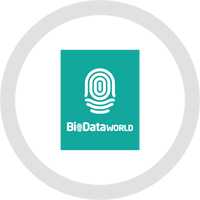 Real World Evidence