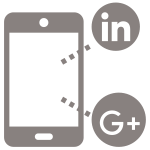 DIGITAL MARKETING
Working with a leading digital advertising agency adverts will be placed on Google, the display networks and LinkedIn. Google remarketing will be used extensively.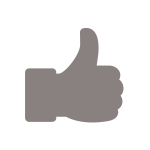 SOCIAL MEDIA
Posts and event alerts are regularly posted to our dedicated Twitter feed, Facebook page and LinkedIn group, as well as posted to relevant 3rd party groups and pages.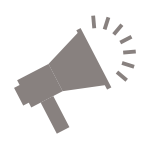 ADVERTISEMENTS AND EDITORIAL COVERAGE IN KEY PUBLICATIONS
Including business, trade and national press.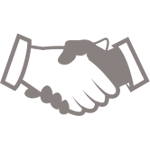 PARTNERSHIPS
We will be partnering with leading press, associations and media. Digital advertising, email blasts and page adverts will be used in the run up to the event to extend our audience reach.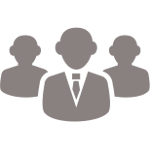 DIRECT SALES
Our dedicated direct sales team ensures that no lead is left unconverted.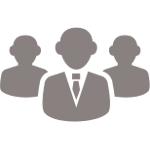 E-MAIL CAMPAIGNS
We run a sophisticated lead generation and lead nurture campaign to our comprehensive database. Once registered they receive regular show updates and prompts to log on to our online community and networking service.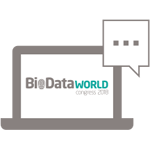 DIRECT MAIL
Show collateral such as the visitor tickets will be mailed to a targeted database. Inserts will be placed in leading business publications in the weeks running up to the show.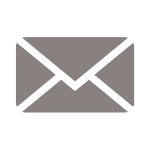 WEBSITE
Our dedicated event website is fully responsive and consistently updated with event news. The conference, seminar sessions, sponsors and exhibitors will be heavily promoted on the site to attract attendees to the show.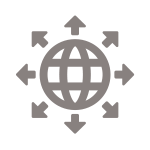 PRESS RELATIONS
Working with a leading global PR agencies to ensure the best coverage and onsite press relations.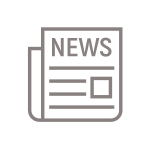 YOU
We'll work closely together with every sponsor and exhibitor. You'll be updated with the latest marketing plans for the show. We'll discuss with you how we can help you drive traffic to the show, to your stand and to your seminar.