Join this live panel discussion brought to you by WSO2 and learn how banks in Asia can use open banking to accelerate their digital transformation and compete as a future-ready bank .
The on-going pandemic has triggered the rapid acceleration of digital transformation around the globe, including the banking sector in Asia - the world's largest regional banking market.
Asian banks, alongside fintech firms, and big tech players are now racing to deliver improved banking services to both individuals and corporates on multiple channels and platforms to keep up with the demand and protect their market share.
So how do you keep up? Don't worry, this free-to-attend webinar is here to help!
This session will help you plan better for the banking (r)evolution and shed light on:
What role will open banking—regulatory or industry driven technical and operational frameworks enabling consumer-permissioned data sharing between banks and third parties—play in this transformation?
Will open banking really encourage innovation and collaboration in a broad ecosystem of financial services?
Will it be a catalyst for banks to avoid being left behind by "digitally native" internet businesses seeing rapid consumer adoption?
Featured Panellists: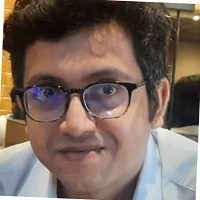 Abhijit Dey
Deputy Vice President - Product Head AOI Banking
Axis Bank, India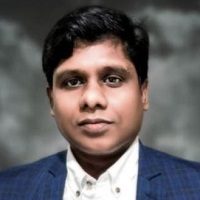 Arivuvel Ramu
CTO
TONIK, Singapore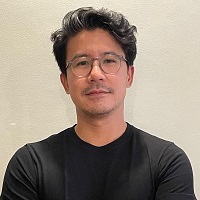 Miki Yuhico
Chief Innovation Officer
UnionDigital, Philippines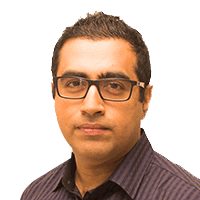 Vidura Gamini Abhaya
Senior Director - Solutions Architect
WS02, Australia
Featured Moderator: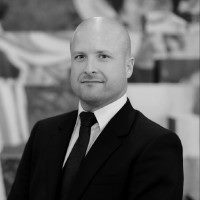 Will Banks
CEO
Challenger Capital, Australia
Who should attend:
● CIO & CTO
● COO
● Architects
● Digital Transformation leads
● Open Banking Leads
● Third-party developers
● Product Heads/Lead
● Digital Banking Head/Lead
● SME Banking Head/Lead
● Institutional Banking