The future of payments, ecommerce & Retail
Seamless is the key meeting place for this brave new world of commerce.
It is an event built on 21 years of experience, bringing pioneers and leaders in payments, ecommerce and retail.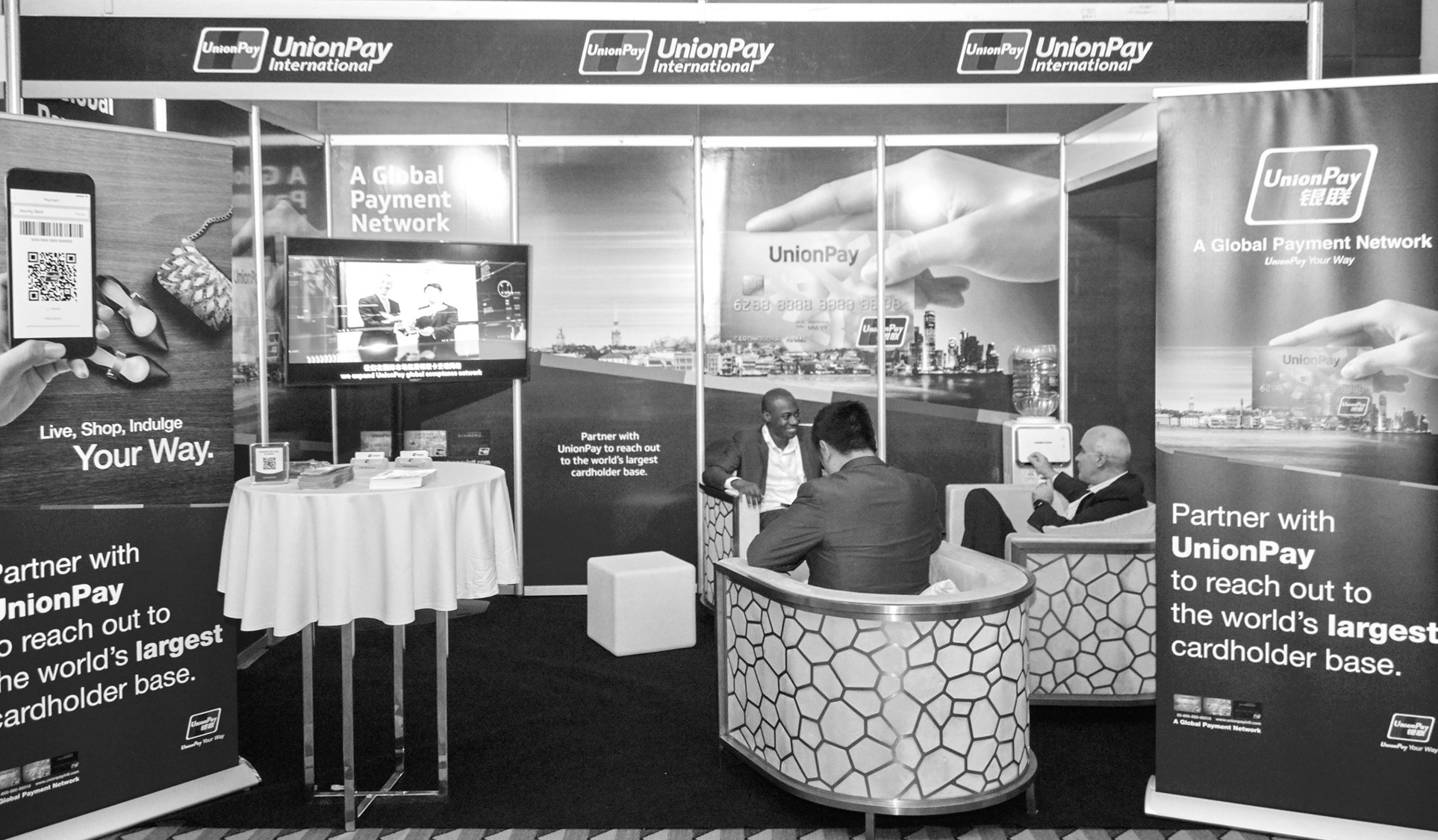 Seamless now welcomes over 300 Delegates and takes place at The Movenpick Ambassador Hotel in Accra Ghana.
Over 30 exhibitors will come together to meet to bring you the most important event in the market underpinned by idea forums, product launches and genuine business connections that will inspire your business.