Real business success in Asia means you've got to get cross-border right. If you want to scale up and maintain growth, you've got to be tapping into multiple markets. That means multiple regulatory regimes, multiple legal jurisdictions, multiple banking integrations and more.
Join this webinar as we show you how you can achieve seamless cross-border payments, keep the money moving in your business and watch your bottom line grow.
We'll be exploring:
How is fintech innovation creating new opportunities in cross-border payments?

Managing currency conversion fees: Are new players making it increasingly likely they will be a thing of the past, and how will that impact the traditional banking and payments players?

With so many different regulatory regimes in place across Asia, how likely is it that we'll see a regulatory level playing field? Is a degree of harmonization possible?

Will we see a Single Global Payment Area? If not, how can we create an ecosystem with easy connections between different infastructures and payment solutions?

E-commerce is booming, and so are cross-border retail remittances. How can you simplify this process and make sure that the recipient gets their money quickly and easily?

What about the cross-border B2B payments market? What's changing there?

Partnering for success: What opportunities are there for partnerships between new innovators and incumbent cross-border payment players? Are there any examples of successes?

What role can blockchain and other new technologies play in cross-border payments?
Who should attend:
Featured Panellist: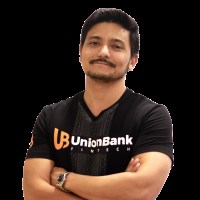 Arvie de Vera
SVP and Fintech Group Head
Unionbank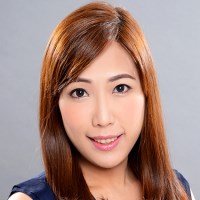 Jo Yeo
Deputy Director and Head, Payments Development & Data Connectivity Office, FinTech & Innovation Group
Monetary Authority of Singapore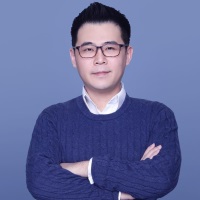 El Lee
Chief Operating Officer
Onchain Custodian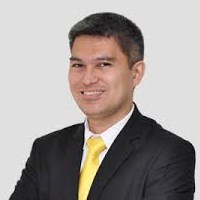 James Patrick Bonus
CFO & Treasurer
Etiqa Philippines
Disclaimer: The view and opinions expressed by guest speakers do not necessarily reflect the views or position of their respective companies or organizations.
WATCH ON-DEMAND
*Registration for the webinar is free for all to attend.
Hosted by:

For more information, visit www.terrapinn.com
JOIN US ON THE REST OF OUR #SEAMLESS WEBINAR SERIES: