Bringing financial and banking services to Asia's unbanked population is a key pillar in its future economic growth strategies. From mobile wallets to credit scoring, improving financial literacy to empowering the population to take control of their own finances, we'll explore it all in this free webinar, and show you how to be a part of it.
Key areas for discussion include:
With so many unbanked citizens across Asia, what are the leading government initiatives to bring more of them into the fold? Who's doing a great job?

What are the key advantages of banking the unbanked? What positive benefits are there for business and society?

Do the unbanked really need banks or are other alternatives better for encouraging rapid adoption? Are some banks recognizing this and creating new ways of engaging with them themselves?

How can you overcome cultural sensitivities and reluctance to adopt technology in the unbanked community? Does this differ by country?

What are the opportunities for existing fintech, banking and payments businesses to play a role in driving financial inclusion?

Where are we going next? What does the landscape look like if we fast forward 5 or 10 years?
Who should attend:
Fintechs helping drive financial inclusion (or looking at how they can)

Banks

Payment & mobile wallet players

Technology providers
Moderator:
•Edison Tsai, Membership Committee Chairman, Fintech Philippines Association
Panellists:
•Lito Villanueva, EVP & Chief Innovation and Inclusion Officer, Rizal Commercial Banking Corp
•Gay Santos, Executive Director, Fintech Alliance Philippines
•Christine Jeanne Violago, Country Manager-Philippines, Grameen Foundation USA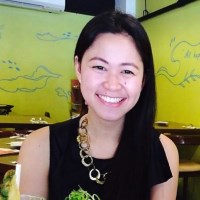 Christine Jeanne Violago
Country Manager-Philippines
Grameen Foundation USA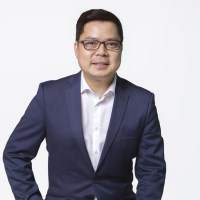 Lito Villanueva
EVP & Chief Innovation and Inclusion Officer
Rizal Commercial Banking Corp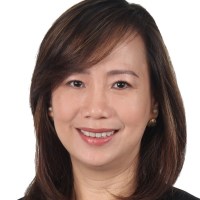 Gay Santos
Executive Director
Fintech Alliance Philippines