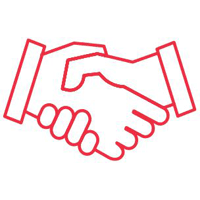 NETWORKING
Our dedicated networking team arrange 1-1 meetings with our VIP attendees.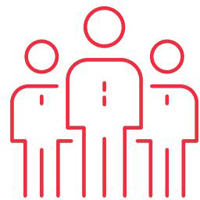 LEAD GENERATION
Generate high quality leads through face-to-face interaction with a large, targeted audience.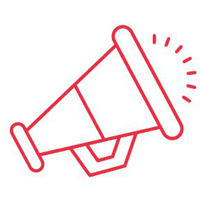 BRAND AWARENESS
Get your brand in front of a community of 100,000+ via pre-event marketing activities plus on-site branding opportunities.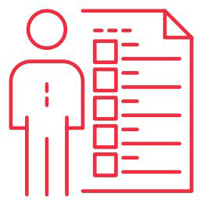 THOUGHT LEADERSHIP
Take a stand-alone presentation or host a live panel session and position your business as a leader.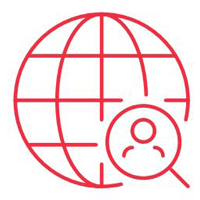 REACH 000'S
The exhibition floor will welcome 3,000+ visitors across 2 days allowing you to showcase what you do.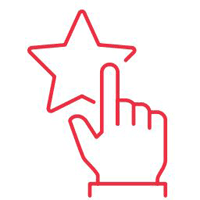 ADDED VALUE
Our expert event team will tailor a package to suit your needs and goals.