If you want to make sure your customers are getting their purchases quickly and easily, you've got to get your last mile right. But beyond just customer satisfaction, making sure your last mile operations are efficient and effective means improved margins, improved staff productivity and improved profitability. So what are you waiting for? Join this webinar as we unlock the secrets to last mile success.
Joining this webinar, you will learn about;
Innovations in last mile logistics technology: What should you be spending on?
Getting your route planning right
Managing last mile delivery other than direct to customer, e.g. locker delivery, click & collect, safe place delivery; making sure you've got a range of options
Reducing missed deliveries
Urban last mile vs. rural last mile – does it take different strategies to get it right?
How important is your last mile operation for customer satisfaction?
How trackable do your products need to be?
Successfully integrating your last mile operations into your broader retail logistics strategy
Featured Panellists: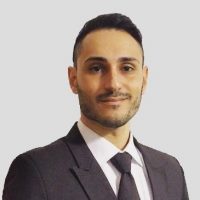 Moderator: Alessio Garofalo
Head of Last Mile Tech Programs & Execution
Amazon, Tokyo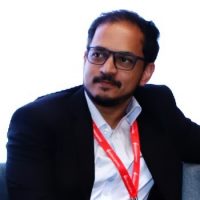 Aditya Kulkarni
Director - City Logistics (First Mile & Last Mile)
Flipkart, India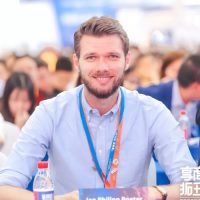 Jan Philipp Pöter
Chief Commercial Officer
Daraz Group, Singapore
Retailers & e-tailers
3PLs & 4PLs
Couriers & express delivery services
Technology providers
Logistics software providers
Delivery aggregators
Solution providers
*Registration for the webinar is free for all to attend.
Hosted by:

For more information, visit www.terrapinn.com
JOIN US ON THE REST OF OUR #HOMEDELIVERYASIA WEBINAR SERIES: