EVENT ANNOUNCEMENTS
Join USAID EPESO at their official launch of ePay Pilipinas resource portal on Day 1, 6 September 2016, 11am at the Accelerator Zone theatre!

Witness a bigger 2017 brand that is coming into Philippines: A brave new world of commerce unveil by Terrapinn on Day 2, 7 September 2016, 1pm at the Accelerator Zone theatre!
23 FREE SEMINAR SESSIONS
Seminar sessions run every thirty minutes at the On-floor Seminar Theatre and you can get the latest insights and tips from the leading payments, e-commerce and retail specialists at these sessions
See the seminar agenda here and reserve your free seat here
NEW FOR 2016
The universities are designed for those who are interested to learn the key fundamentals of the e-commerce and retailing processes and cycles. Each day there are four, one hour sessions taking you through the process.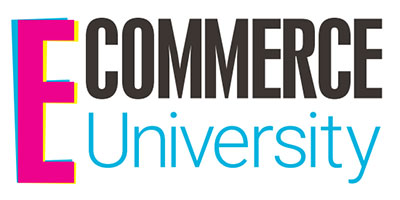 MAKE IT
Designing your ecommerce website
Choosing a payment process
SELL IT
Tips on marketing your ecommerce site
Converting visitors into customers
SHIP IT
How to choose your logistics partner
How to scale your operation
GROW IT
How to scale internationally
How to expand your reach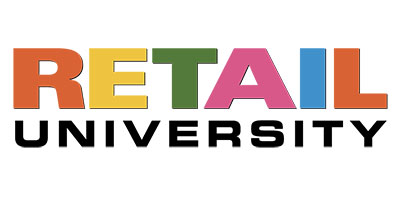 CUSTOMER RESEARCH
Effective retail merchandise planning and budgeting
Marketing your brick-and-mortar store online
PURCHASE
Creating great in-store experiences with next generation payments
5 channels to provide "just-in-time" customer service
FULFILMENT
Effective and data-driven supply chain management
Enabling click & collect functionality
POST-FULFILMENT
Loyalty programme ideas which will drive retail customer retention
View the university agenda here

There are limited places at the University.
You can attend as many or as few sessions as you wish. And its free to attend .
But do register now to reserve a place , these sessions will fill out fast.
REGISTER FOR FREE EXPO PASS HERE
OVER 50 EXHIBITORS
With over 50 exhibitors at the show you'll be able to source a variety of solutions including:
Payment platforms
Mobile digital banking solutions
Smart card printers and manufacturers
ID, security and access control
POS decives
Retail Analytics
NFC and RFID solutions
Ecommerce platforms
Delivery and fulfillment
Digital Marketing
Customer service
Retail Security & technologies
Merchandising
Implementation partners
In-store technology
Data and analytics
Loyalty programmes
ERP and CRM solutions
Merchandising solutions
Logistic/Supply Chain/Ware housing