The commercial aviation industry's largest MEETING AND MARKET PLACE

2021 is becoming a crucial year for the aviation industry to ensure its survival and get back to some level of normality. In 2020 the World Aviation Festival launched a virtual event community to help the industry come together at a time of unprecedented disruption to help us all rethink, rebuild and recover. Throughout the year our community of 400,000 senior executives were still able to join us to learn, meet and discover the technology and new ways of thinking that are going to drive the industry recovery.

In 2021 the World Aviation Festival will continue to be the main meeting point for the industry to discuss collaboration and the adoption of new technologies that will help drive revenue and innovation for the aviation industry. We look forward to collaborating with you in 2021 on both our digital and physical event portfolio.
Contact Martyn McMurray at +44 (0)207 092 1284 or email Martyn.McMurray@terrapinn.com to discuss your involvement now.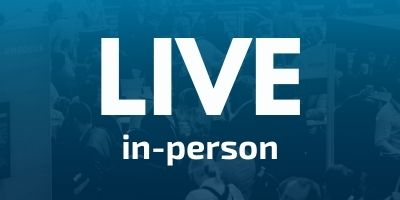 WAF LIVE
The LIVE in-person event will take place on 1 - 2nd December 2021 at the ExCel Centre in London.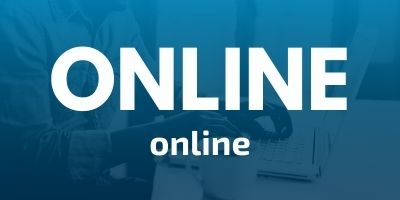 WAF Week Virtual
WAF will be running a week-long series of virtual panels and interviews which will take place 19 - 23rd April.