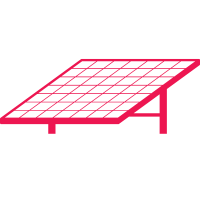 Large Scale Solar
Getting to grips with the major issues affecting large-scale solar project developers and their partners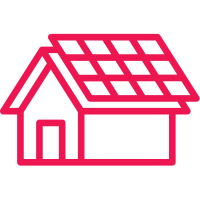 Rooftop Solar
Driving the proliferation of rooftop solar projects across Vietnam. Covering both commercial & industrial scale and rooftop solar projects.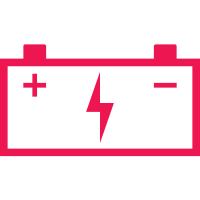 Energy Storage & Batteries
Turning renewable energy projects into baseload power generation.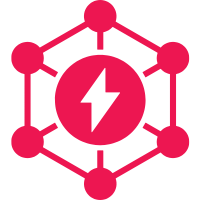 T&D/Grid
Making sure the Vietnam grid infrastructure is future ready and can handle huge capacity increases.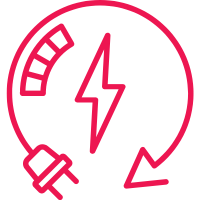 Smart Energy
The latest technologies transforming energy projects & energy generation.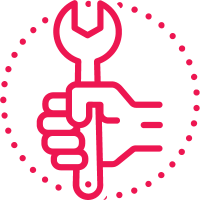 Solar Installer University
Expanded for 2024! Workshop sessions to drive excellence in solar panel installation