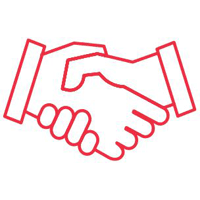 NETWORKING
Our dedicated networking team arrange 1-1 meetings with our VIP attendees.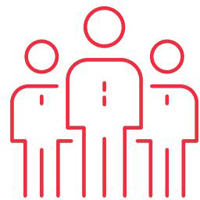 LEAD GENERATION
Generate high quality leads through face-to-face interaction with a large, targeted audience.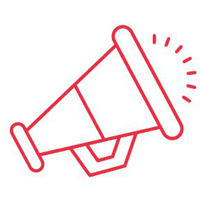 BRAND AWARENESS
Remain top of mind by aligning your company name, logo and brand alongside $100,000's worth of event marketing and promotion, including websites, social media, digital, tickets, badges, signage and more.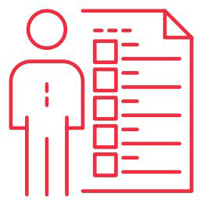 THOUGHT LEADERSHIP
Place a senior-level, expert speaker on the conference agenda. This is a vendor-neutral, sales-pitch-free presentation, focusing on vision, strategy and innovation.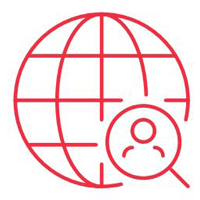 REACH 000'S
The exhibition floor will welcome 4,000+ visitors across 2 days allowing you to showcase what you do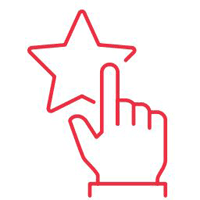 ADDED VALUE
Our expert event team will tailor a package to suit your needs and goals.