With so many different regulatory regimes, incentive regimes and risk profiles across Asia, it can be difficult to figure out what it really takes to get solar projects financed. In this webinar, we'll show you how to unlock the tools you need to get your projects funded.
From availability of capital and liquidity requirements to cost of capital; from securing PPAs to managing risk; from streamlining capital raising to overcoming investor concerns, we're bringing you practical insights on how you can fund your projects.
Join this interactive webinar where you will learn;
Availability of capital and liquidity requirements
How do you overcome problems around sovereign risk in developing markets? Are banks willing to finance without multilateral agencies involved?
How can you lower the cost of capital? Should you consider financing shovel-ready projects at a higher premium with a view to being able to refinance them later once the project is operating?
How do investors feel about financing projects without regulatory support mechanisms in place? Given the reduced panel costs, can solar projects now get financed without them?
When regulatory support mechanisms are in place, do investors prefer PPAs, auctions or RPS?
How important is the management team in securing finance?
Are investors happy to look at rooftop and C&I projects or are they much happier generally with utility scale ground-mounted projects? What about floating solar?
How do investors view solar+storage hybrid projects?
Which markets are investors most excited about in Asia?
Featured Panellists: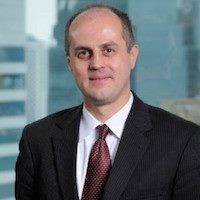 Daniel Mallo
Managing Director, Head of Energy Asia Pacific
Societe Generale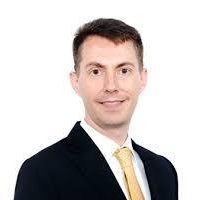 Mason Wallick
Investment Committee Member
SEACEF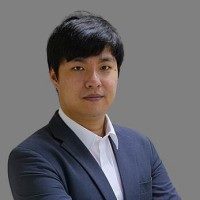 Zhengyan Leng
Senior Manager, Corporate Development & Finance
Sunseap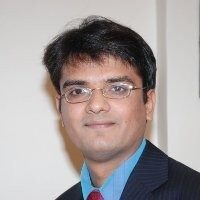 Sujay Shah
Managing Director, Investment Banking, Head - Cleantech Coverage
Standard Chartered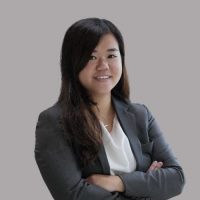 Moderator: Caroline Chua
Analyst
BloombergNEF
WATCH ON-DEMAND
*Registration for the webinar is free for all to attend.
Who should sign up:
Solar project developers
Financiers & investors
Multilateral agencies
Government regulators
Project development consultants
EPCs & solar panel technology providers
Energy analysts & consultants
Solution providers
Hosted by:

For more information, visit www.terrapinn.com
JOIN US ON THE REST OF OUR #FUTUREENERGYSHOW WEBINAR SERIES: