The digital transformation of operational procedures is a real opportunity for owner operators in the power industry. It provides the plant management team with a framework to address multiple issues that can interfere with safe and efficient production.
Don't miss this webinar to learn about transferring manual procedures to a digital environment - from improving work practices, reducing risks, addressing key areas in operations such as shift handover, event management production control, and meeting regulatory requirements in safety or environmental processes.
Join this interactive webinar to;
Examine the results of poor shift communications in the power industry and how you can change the game
Learn how to easily convert manual procedures into digital procedures and realise new operational efficiencies
Take advantage of digital workflows to control processes
Determine the ROI on the investment of digital transformation of operational procedures and make sure you're getting maximum benefit from your investment
WATCH ON-DEMAND
Featured Panellists: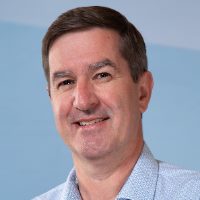 Moderator: Paul Thornberry
Industry Consultant, PPM Division
Hexagon
Following the introduction, Paul will be hosting a discussion session with power sector leaders.
*Registration for the webinar is free for all to attend.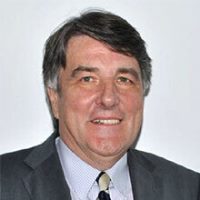 John Quirke
Senior Vice President - Technology/Development
MERALCO PowerGen
Who should sign up:
CEO
CTO/Head of Technology
CIO/Head of IT
Managing Director
Plant Manager
Project Manager
Head of Operations/Operations Director
Safety Engineer
Head of Procurement
O&M Manager
Operations Strategy
Digital Lead
Sponsored by:

For more information, visit www.terrapinn.com
JOIN US ON THE REST OF OUR #FUTUREENERGYSHOW WEBINAR SERIES: