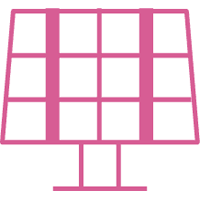 Large Scale Solar
Getting to grips with the major issues affecting large-scale solar project developers and their partners.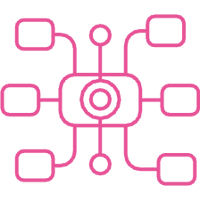 Smart Grid / T&D
Making sure the Thailand grid infrastructure is future-ready and can handle huge capacity increases.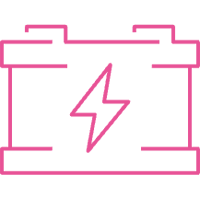 Energy Storage
Turning renewable energy projects into baseload power generation.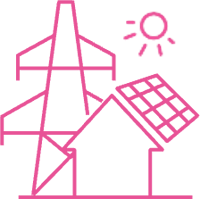 Rooftop Solar
Driving the proliferation of rooftop solar projects across Thailand.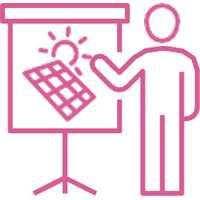 Installer Workshops
A series of 1-hour workshops designed specifically for solar installers