Venue
SOFITEL FIJI RESORT & SPA
Each Sofitel draws inspiration from local culture and tradition while celebrating innovation and the French art de Vivre to offer a one-of-a-kind, luxurious hotel experience. Sheltered on the western side of Viti Levu, the resort offers a tranquil place to network and to attend meetings and conferences.
Situated on a private beachfront location on Denarau Island, luxuriate in the infinite delights this magnificent hotel offers a comprehensive conference center and the opportunity to know the Fijian culture. This is considered paradise, for those who are inspired by the pleasures of life.
From design details to exhibitions and events, discover what makes our hotel so unique.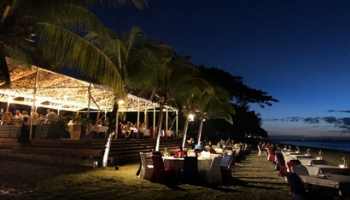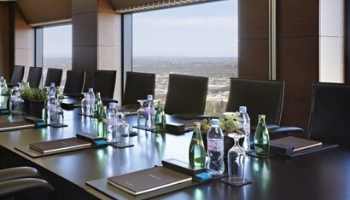 HOW TO GET THERE