BRAND AWARENESS
Share your brand's story with USA's laboratory audience. Our bespoke partner packages allow you to introduce yourself to our attendees in the way you want. With speaking opportunities, case studies, panel discussions or simply exhibit your products and solutions.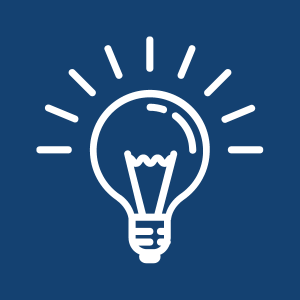 THOUGHT LEADERSHIP
Show the world that your company is one step ahead. Place your brand at the forefront of an industry issue, launch a new product, or lead a masterclass or roundtable. Future Labs Live USA 2023 secures your spot at the discussions that matter most to your company.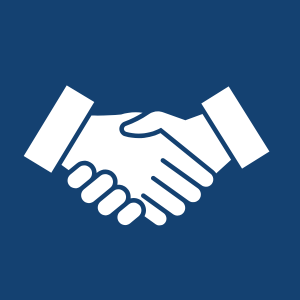 NETWORKING
Future Labs Live USA is designed to offer unrivalled networking opportunities. It's easier than ever to make the connections that matter. Find the people leading labs to the future, search for your next hire or start a conversation with your next business partner.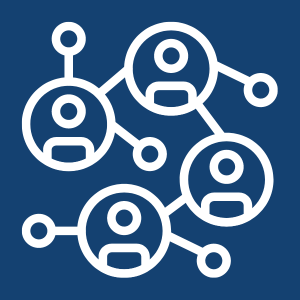 LEAD GENERATION
Future Labs Live USA attendees are the people choosing the must-have products and technologies. They're experts in their fields, and they know the next big thing when they see it. Could that be your company's product?