The Industrial Revolution in Pharma
Thursday 3rd June 3:00pm GMT
Hosted by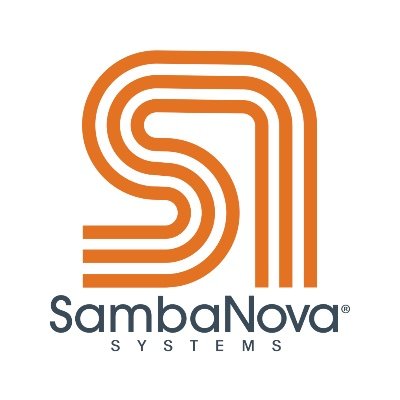 Artificial Intelligence holds the promise of "industrializing" the pharmaceutical industry - speeding drug discovery, creating personalized patient-provider communication, and delivering access to diagnostics where there are no local specialists.

In this session, we will discuss the current state of AI adoption in Life Sciences and how new technology and methods—specifically designed to meet the demands of AI—can make artisanal processes faster, more accessible, and personalized to drive better outcomes for patients.

- What is the current state of AI adoption across pharma?
- Examples of where you see AI being successfully used now?
- Where do we most need AI to work to make a real difference for providers and patients?
- Where can computer vision, recommendation and NLP used to drive these goals?
Moderator: Bill Fox, Healthcare and Life Sciences Lead, SambaNova Systems
Edmon Begoli, AI Systems R&D Section Head and Distinguished Scientist, Oak Ridge National Laboratories (ORNL)
Nuray Yurt, Global Head of Advanced Analytics Solutions, Novartis
Srikanth Ramakrishnan, Director, R&D Intelligent Automation & Analytics, Johnson & Johnson
Supporting Regulatory Obligations with Real World Data
Tuesday 23rd March 3:00pm GMT
Hosted by

This panel webinar will hold an open discussion with key industry leaders on how they have been taking advantage of the value of RWD and address challenges such data velocity, diversity and volume with the focus on regulatory obligations.
- Jennifer Cubino , COO, Customer Success & Data Science, BC Platforms
- Heiko Runz , MD, Head of Human Genetics and Medical Director, Biogen
- Andrea Pezzetta , Senior Director, Real-world Data Strategy, Bristol Myers Squibb
- Lynn Sanders , Head, Global Evidence & Outcomes, Oncology, Takeda Pharmaceutical