Here we will focus on data curation and collection to drive forward new cures. Transferring Real World Data to Real World Evidence and the development of new cures. Curating data at scale is fraught with challenges on how to best go about this. We will explore how new partnership models are driving forward data porosity across the health system as a whole from payers, pharma, hospitals, regulators and central databanks. Learn about new integrated methods and what the future holds for this space.
THIS YEAR'S WORLD LEADING RWE/RWD SPEAKERS
last published: 27/Jul/21 14:25
RWE & RWD, Wednesday 3 November 2021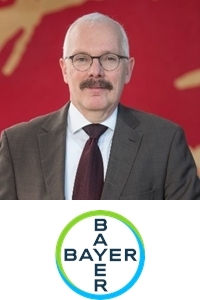 09:00
Decentralised Clinical Trials
Discussing the adoption of decentralised clinical trials at Bayer
New digital addoption
The Bayer trials transformaiton over COVID-19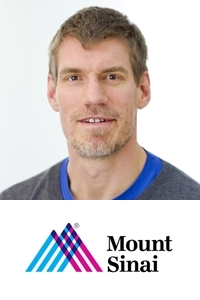 09:00
Digital transformation over COVID-19 – Challenges for the future and perpetuating the efforts
COVID-19 lead to digital innovation by necessity, including telehealth, new apps and digital technologies, and data fusion and sharing advances.
Large opportunities exist to do much better with learning from data, however.This requires the following operational and cultural change:
-Proactive collection and use of coherent data sets as a baseline for public health and the infrastructure development to support that work.-Recommitment to evidence-based medicine and timely, rigorous assessment of clinical utility through ongoing clinical research with well-powered studies of strong statistical design coupled to careful monitoring of large observational data.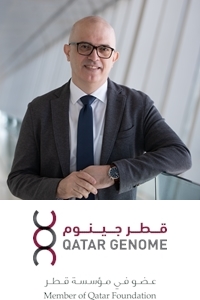 09:20
Qatar Genome; Big data from an underrepresented region
Overview of the Qatar Genome Project (QGP)
Contributions to Middle East Genomics
QGP role COVID-19 research
Strategy for precision medicine implementation

09:40
BC Platforms - Keynote Panel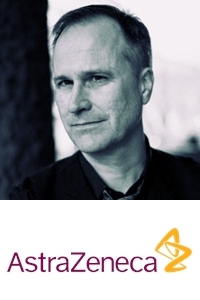 09:40
How to be right: effective use of clinical models and machine learning in the clinic
There is an increasing demand for a sophisticated model to predict patient outcomes and suggest treatmentsUnfortunately, most proposed clinical models are not fit for purpose, being biased, unvalidated, or irrelevantHere we suggest best practices for the development and deployment of complex ML algorithms, resulting in more successful and effective models
10:20
Networking Break + Speed Networking

11:40
LEAPYEAR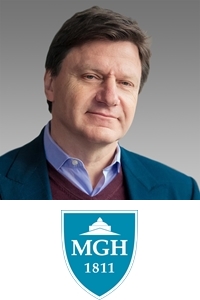 12:20
How the lines between health system and pharma should be redrawn to allow patient data flow
13:00
Networking Lunch Break

14:40
Sponsor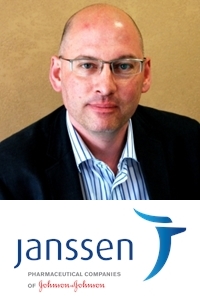 15:00
Concentric Health – Digital Consent

15:20
Sponsor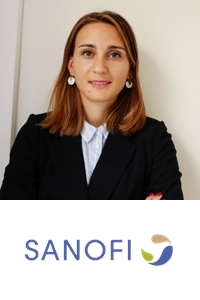 15:40
Utilization of Real-World Evidence for Drug Development in Oncology
External control arm for oncology development
Modelling and prediction of non-adherence in breast cancer
Prediction of the best indication for a drug in oncology

16:40
Sepsis and Data Sharing: Developing an Architecture for AI Driven Digital Biomarker Development
last published: 27/Jul/21 14:25
RWE & RWD, Thursday 4 November 2021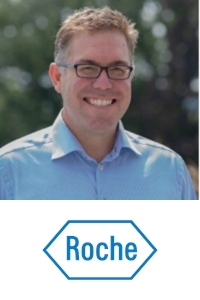 09:00
Genetic Drivers of Response to Immunotherapy: Going Beyond the Tumor

10:20
·Enabling effective RWD·Developing care pathways·Developing new cures·Integrating systems to benefit healthcare as a whole·What the future has in place and how will we achieve this?

10:20
Population genomics, m-health and sub-Saharan Africa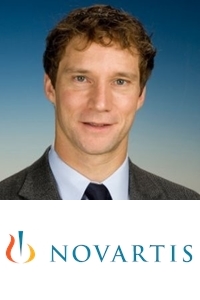 10:40
The Future of Precision Healthcare – Multi-Omics Humanized
Personalization of healthcare, not only of drug treatment, is the future
Patient influence, patient data and patient-desired outcomes are the most disruptive factors
How can we move from sterile biosignatures to a humanized approach?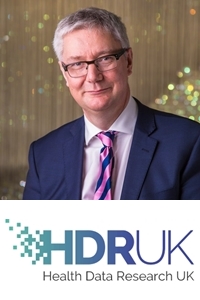 12:30
Nationwide Data Science in a Pandemic

14:00
Presentation

14:30
Sponsor

14:50
Presentation

15:10
Sponsor

15:30
Presentation
last published: 27/Jul/21 14:25