Here we will focus on data curation and collection to drive forward new cures. Transferring Real World Data to Real World Evidence and the development of new cures. Curating data at scale is fraught with challenges on how to best go about this. We will explore how new partnership models are driving forward data porosity across the health system as a whole from payers, pharma, hospitals, regulators and central databanks. Learn about new integrated methods and what the future holds for this space.
THIS YEAR'S WORLD LEADING RWE/RWD SPEAKERS
RWE & RWD, Tuesday 2 November 2021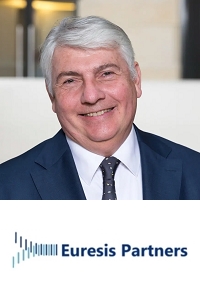 11:40
The RWD & Advanced Analytics Revolution – The Transformation of Pharmaceuticals to Reduce Risk, Accelerate R&D & Develop Pipelines of The Future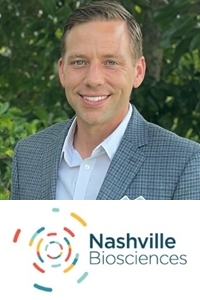 12:00
Opportunities for leveraging genotype/phenotype data for translational research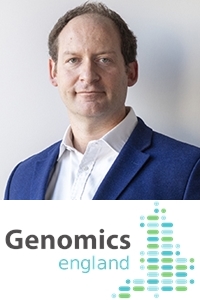 12:20
Genomics in Drug Development – Whole Genome Sequencing and Beyond
Genomics England and national scale whole genome sequencing
Target discovery and RWE and cancer research
Diagnostic discovery and the future of rare disease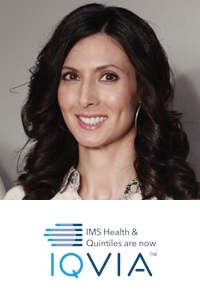 12:40
RWE provides unique value across the product lifecycle
As medicine moves towards genetically informed clinical management, RWE will be expected to provide genetically-stratified evidence
Clinical trials success may depend on matching treatment to genetic profile of patients; and
There is a growing number of targeted therapies, therefore biomarkers are of increasing importance to provide reliable patient stratification in RWE studies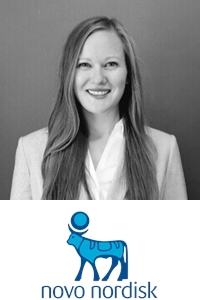 13:00
Building a RWD ecosystem to generate RWE
13:20
Networking Lunch Break


14:20
Where big data could have provided a greater impact
What lessons were learned for future pandemics
What steps are being taken to be better resourced and more agile in the future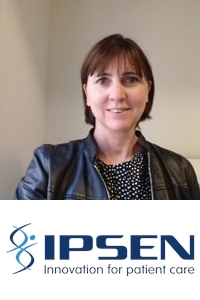 15:00
What are the challenges associated to RWD/RWE in rare diseases?
How to assess whether RWD can support your business or medical questions?
Will RWD provide you the level of granularity you need?
What type of data we would like to have in the future?

15:20
Where OMOP/ OHDSI fits in the Biomedical data landscape. Limits and possibilities for integration with genomics and other data types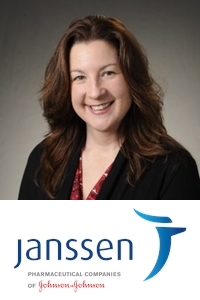 15:40
Leveraging large-scale population-based data to inform drug efficacy and safety studies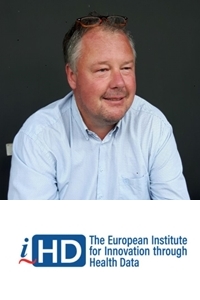 16:00
IDHIS - Building, leveraging & driving trust in RWE/RWD platforms

17:00
Sponsorship Available
18:00
Neri & Sons Band & Networking Drinks Reception
last published: 25/Oct/21 15:50
RWE & RWD, Wednesday 3 November 2021
10:20
Networking Break + Speed Networking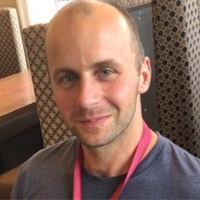 11:20
The other side of the tunnel: What a primary role change from NICE to NHSE&I has taught me about leading the creation of RWE ecosystems and how integrated care systems might how the key in the UK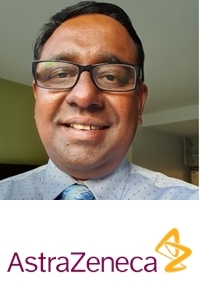 11:40
Opportunities in Identifying High Risk Population for Early Diagnosis & Better Outcomes in Cancer Patients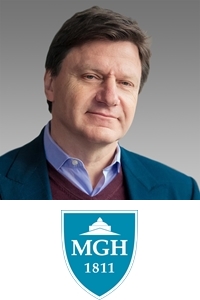 12:00
How the lines between health system and pharma should be redrawn to allow patient data flow

12:40
Sepsis and Data Sharing: Developing an Architecture for AI Driven Digital Biomarker Development
13:00
Networking Lunch Break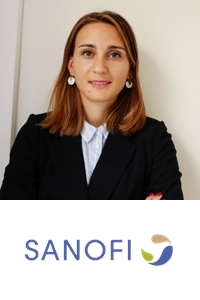 14:40
Utilization of Real-World Evidence for Drug Development in Oncology
External control arm for oncology development
Modelling and prediction of non-adherence in breast cancer
Prediction of the best indication for a drug in oncology
last published: 25/Oct/21 15:50
RWE & RWD, Thursday 4 November 2021