With vast data sets come vast computational challenges. Quantum Computing a subject that we once science fiction is becoming a reality. It has a perfect use case in discovering drug structures and exploring highly complexed biological systems. To fail to prepare for the quantum revolution is a great mistake. Here we will learn where the space is and how companies are preparing. We will look into use cases and discuss pre competitive collaboration.
THIS YEAR'S WORLD LEADING QUANTUM COMPUTING & HPC IN PHARMA SPEAKERS
Quantum Computing, Tuesday 2 November 2021
13:20
Networking Lunch Break
18:00
Neri & Sons Band & Networking Drinks Reception
last published: 25/Oct/21 15:50
Quantum Computing, Wednesday 3 November 2021
10:20
Networking Break + Speed Networking
13:00
Networking Lunch Break
last published: 25/Oct/21 15:50
Quantum Computing, Thursday 4 November 2021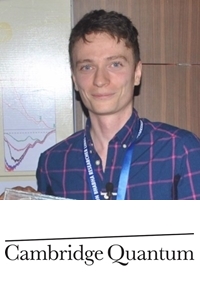 12:40
Quantum Computing for Drug Discovery: Current State and Prospects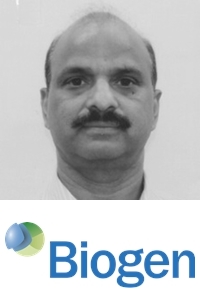 14:00
Quantum computing at Biogen – Real use case experimentation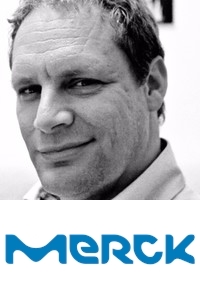 14:30
What would you really want to do with Quantum Computing – and what not?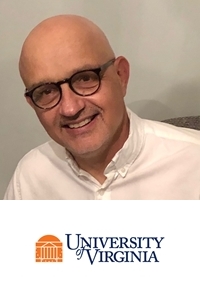 14:50
Development and Assessment of a Quantum Genomic Classifier
Stefan Bekiranov,
Associate Professor,
University of Virginia School of Medicine
last published: 25/Oct/21 15:50