How do we change pharma from the ground up. Digital Transformation is the way, but it is fraught with challenges to adoption. Here we will explore culture and trail blazing examples of adoption in pharma and healthcare.
THIS YEAR'S WORLD LEADING DIGITAL TRANSFORMATION SPEAKERS
last published: 27/Jul/21 14:25
last published: 27/Jul/21 14:25
Digital Transformation, Thursday 4 November 2021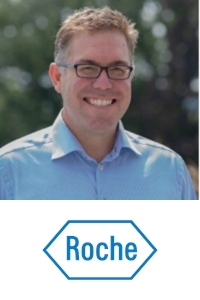 09:00
Genetic Drivers of Response to Immunotherapy: Going Beyond the Tumor

10:20
·Enabling effective RWD·Developing care pathways·Developing new cures·Integrating systems to benefit healthcare as a whole·What the future has in place and how will we achieve this?

10:20
Population genomics, m-health and sub-Saharan Africa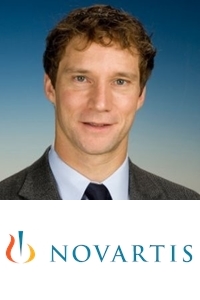 10:40
The Future of Precision Healthcare – Multi-Omics Humanized
Personalization of healthcare, not only of drug treatment, is the future
Patient influence, patient data and patient-desired outcomes are the most disruptive factors
How can we move from sterile biosignatures to a humanized approach?
last published: 27/Jul/21 14:25