Learn how companies are leveraging the power of big data by creating more porous and integrated systems to allow for collaboration and access to data in a rapid and cohesive manner internally and externally. Hear what the future holds for data integration between health systems payers, academic institutions, regulators, and pharma companies. Understanding how collaboration will allow us to develop health systems of the future using FAIR principles.

THIS YEAR'S WORLD LEADING DATA INTEGRATION & FAIR SPEAKERS
Data Integration & FAIR, Tuesday 2 November 2021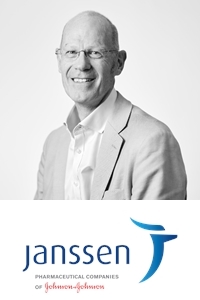 09:00
Looking at the bigger picture: How do we make sure that we have the full picture with big data experiments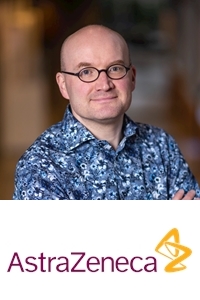 09:20
Deep Medicine – towards the next generation of software-based precision medicine diagnostics
Evolution of precision medicine
AI in predicting clinical outcome
Software as Medical Device as Companion Diagnostic

09:40
Essential Tools for Accelerating Pipeline Productivity & Success
What tools are in your toolkit? Join this leading biopharma panel discussion to find out how to give your AI-based drug discovery and development program a competitive edge and increase program success.

09:40
What are the impacts?
What are the economic costs for this transition?
What are the challenges to rolling out across large health systems?

11:40
The European COVID-19 Data Platform: Data Management and Integration in COVID Times

12:00
Metaphacts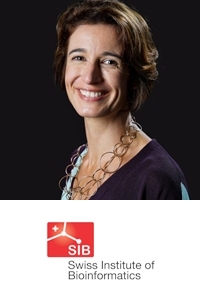 12:20
Excellence in Data Management

12:40
OntoChem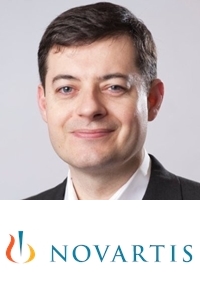 13:00
Creating a Search Eco System for Pharma R&D
Search and "Personas"
Is the "One Search" concept viable
(Meta)data quality and search
13:20
Networking Lunch Break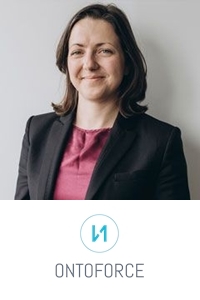 14:20
FAIR and more, Boosting Insights on Life Sciences Data
How to break the silos between existing internal datasets and be better prepared for the future? Is FAIR data a buzzword?
Learnings on implementing a digital transformation strategy using FAIR data principles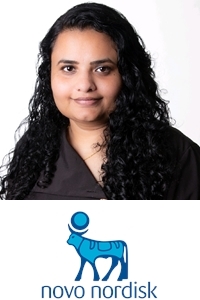 15:20
FAIR@Scale from Theory to Practice
Data culture: the bridge from research scientists to data scientists.
Infrastructure: the balance between rich context and speed of deployment
Cost of FAIR: man, machine, method and material

15:40
BioMax Informatics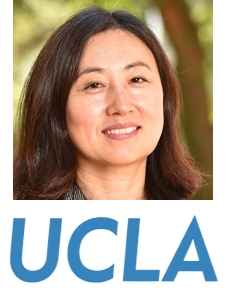 16:00
Multi-tissue Multi-omics Data Integration towards Systems Network Maps of Complex Diseases
Complex diseases are a result of genetically and environmentally induced perturbations in molecular networks of multiple tissues and organ systems
Multi-tissue multi-omics big data integration has emerged as a powerful approach to understanding the molecular networks of diseases at the systems level
Multi-tissue multi-omics network models of diseases offer guidance for network-based medicine

17:00
IQVIA

17:20
Merck is an over 350 years old pharmaceutical company facing the need to manage the full life span of data: from historical to most recent. Our oldest registered active compounds and ingredients date back to the early 1900s. At the same time, we have to adapt constantly to evolving science and be flexible to maintain today's and develop future business. There is a growing awareness that data is now a product in itself, forming the basis for future innovation.
We will introduce the concept of Merck Healthcare R&D Data Domains which supports different ways of delivering, accessing, integrating and analyzing data, based on the principles of a data fabric.
By applying FAIRness to this concept, we will demonstrate how linked data (e.g. product information) enables a cross-domain data lineage for discovery and insight generation.
18:00
Neri & Sons Band & Networking Drinks Reception
last published: 27/Jul/21 14:25
Data Integration & FAIR, Wednesday 3 November 2021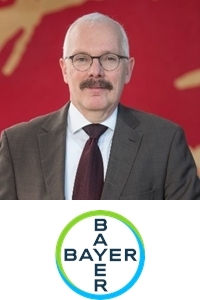 09:00
Decentralised Clinical Trials
Discussing the adoption of decentralised clinical trials at Bayer
New digital addoption
The Bayer trials transformaiton over COVID-19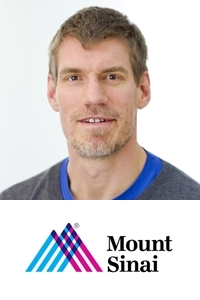 09:00
Digital transformation over COVID-19 – Challenges for the future and perpetuating the efforts
COVID-19 lead to digital innovation by necessity, including telehealth, new apps and digital technologies, and data fusion and sharing advances.
Large opportunities exist to do much better with learning from data, however.This requires the following operational and cultural change:
-Proactive collection and use of coherent data sets as a baseline for public health and the infrastructure development to support that work.-Recommitment to evidence-based medicine and timely, rigorous assessment of clinical utility through ongoing clinical research with well-powered studies of strong statistical design coupled to careful monitoring of large observational data.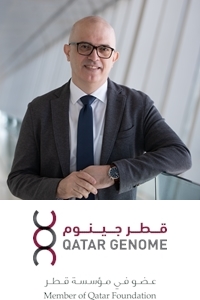 09:20
Qatar Genome; Big data from an underrepresented region
Overview of the Qatar Genome Project (QGP)
Contributions to Middle East Genomics
QGP role COVID-19 research
Strategy for precision medicine implementation

09:40
BC Platforms - Keynote Panel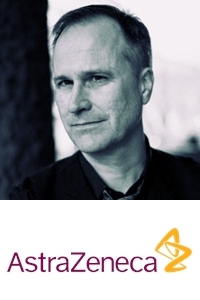 09:40
How to be right: effective use of clinical models and machine learning in the clinic
There is an increasing demand for a sophisticated model to predict patient outcomes and suggest treatmentsUnfortunately, most proposed clinical models are not fit for purpose, being biased, unvalidated, or irrelevantHere we suggest best practices for the development and deployment of complex ML algorithms, resulting in more successful and effective models
10:20
Networking Break + Speed Networking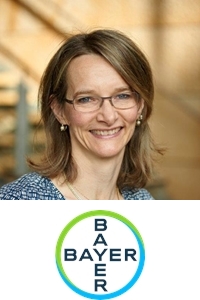 11:20
The Patient360 RWD Store: The human- and machine-friendly self-service shop for patient cohorts

11:40
neo4j Reserved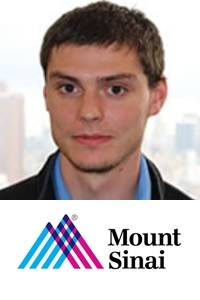 12:00
FAIRshake: Toolkit to Evaluate the FAIRness of Research Digital Resources

12:20
Ontotext Reserved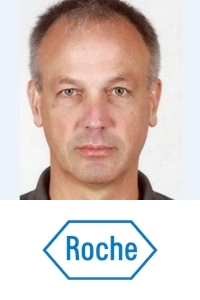 12:40
FAIR by Design
Core capabilities for a Semantic Infrastructure of FAIR applications, services and data
End-to-end implementation of fully FAIR data management value chain
Measuring FAIRness - correct application and interpretationof the FAIR Maturity indicators
13:00
Networking Lunch Break


14:00
Have we been looking at sharing patient data wrongly?
What do patients want us to do with their data?
Does data privacy take president over the will of the patient?
The financial question - Does the value of the patient's data reach the patient?

14:40
Sponsor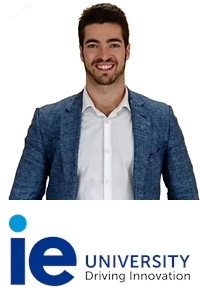 15:00
Integration, Interoperability, and Skills: Three keys for enabling the Future of Healthcare in Europe
Key needs associated with the implementation of digital and AI technologies for healthcare, their growing impact on care delivery, and the collective actions necessary for widespread and effective adoption in Europe.
We identified a number of concrete solutions,
Disseminating the identified needs, solutions, and concrete actions, to synchronise the different actors within the field and enable the next generation of digital solutions to be integrated in healthcare and save lives

15:20
Sponsor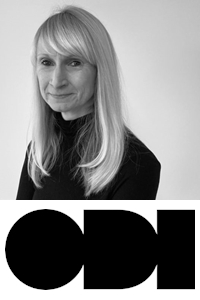 15:40
Data Integration and FAIR Principles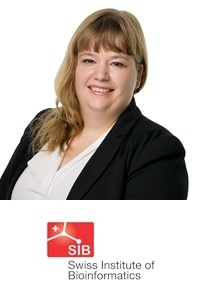 16:40
Swiss Personalized Health Network (SPHN)- A Framework to Make Data FAIR
National infrastructure building to use and exchange health-related data
SPHN data interoperability strategy
Standards, classification, ontologies for the further use of data for research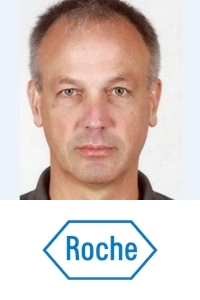 17:00
Success stories and positive outcomes delivered through FAIR principles
Roadblocks to implementation
Misunderstandings of the FAIR Principles
Next steps for development
last published: 27/Jul/21 14:25
Data Integration & FAIR, Thursday 4 November 2021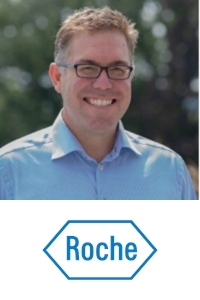 09:00
Genetic Drivers of Response to Immunotherapy: Going Beyond the Tumor

10:20
·Enabling effective RWD·Developing care pathways·Developing new cures·Integrating systems to benefit healthcare as a whole·What the future has in place and how will we achieve this?

10:20
Population genomics, m-health and sub-Saharan Africa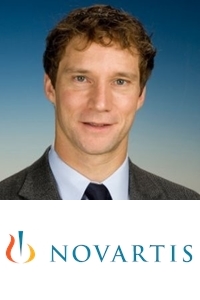 10:40
The Future of Precision Healthcare – Multi-Omics Humanized
Personalization of healthcare, not only of drug treatment, is the future
Patient influence, patient data and patient-desired outcomes are the most disruptive factors
How can we move from sterile biosignatures to a humanized approach?
last published: 27/Jul/21 14:25