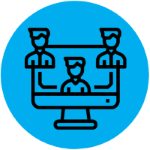 Live Panel Debates
We have curated panels of 4-5 industry experts to debate some of your burning questions. You'll be able to watch them live and pose questions directly the panellists.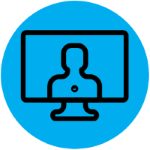 Virtual Face-to-Face Meetings
Virtual meetings have become the new norm. We give you the opportunity to select those you'd like to meet from a list of registered participants. We'll then set up and host these for you.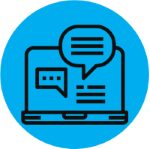 Webinars and Meetings All Year Round
Our new platform is not only giving you access to a one-off event but an opportunity to take part, or even host Webinars and virtual meetings throughout the year. Leveraging our vast global community and enable you to connect all year round.