CONSULTANTION & DESIGN
We will design a bespoke sponsorship package around your goals, making sure your company maximises its time at Aviation Festival America's.

WITH YOU FROM BEGINNING TO END
We will work with you from beginning to end, ensuring you get everything you're looking for from your Aviation Festival America's sponsorship.

TIME FOR AVIATION FESTIVAL AMERICAS
Reach out to business partners, find new customers, or be inspired by hours of premium content. There's a lot to experience, and our team is here to help your company make the most of it.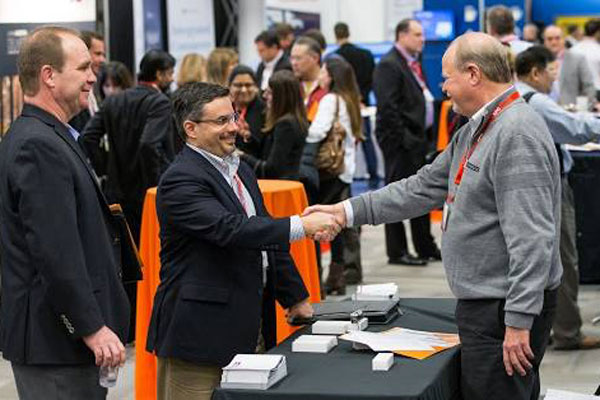 "The conference had all of the major US airlines including TSA and Custom Border Patrol. Also, the speed networking and round tables was a fantastic idea'
Jean-Baptiste Rouldy, Customer Service Agent, Silver Airways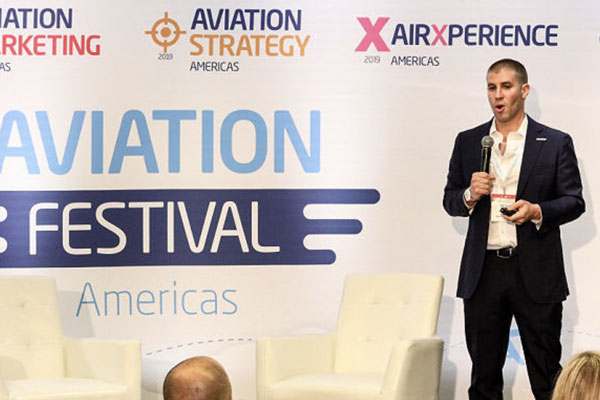 "it is fantastic to have so many customers in the industry together in one place to meet and potentially do business with. i like the focus, the venue and the location"
Jose Javier Fuentes, DECSEF, Mexico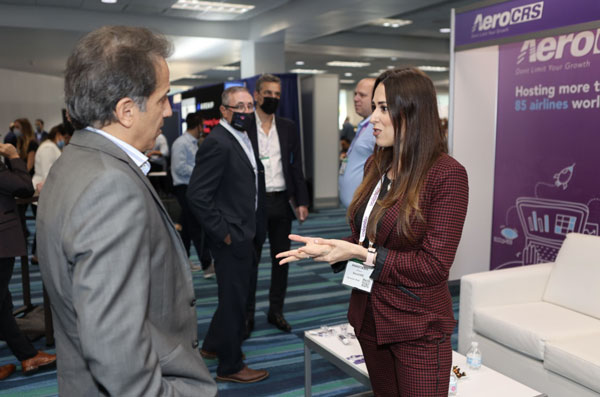 "Good networking. Rapid-paced sessions. Very relevant content. Good speakers. Good mix of vendors, airports, airlines & agencies'
Diego Ferrer, Managing Deputy Commissioner IT & Telecommunications, City of Chicago Chicago Department of Aviation