Millennials, mobile and an explosion of potential marketing channels have made every marketer's job more complex than ever before.
As a modern marketer, you need to…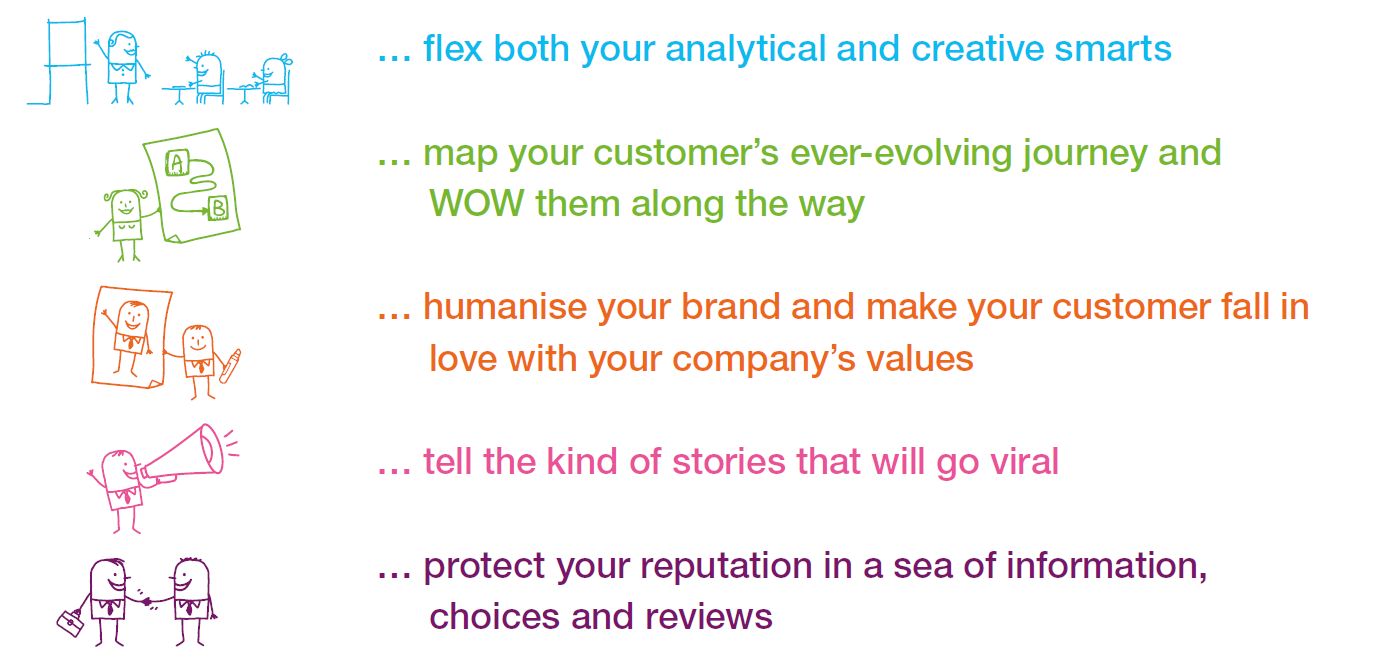 That's why you need to hear from the masterminds behind the world's most powerful marketing success stories and learn how to apply their actions to your
marketing campaigns
In just two days at the Customer Show Middle East, you'll garner the strategies and tools required to engineer your entire marketing campaign.
If you don't get ahead of the curve, your competitor will.