Speaker Resources
We're thrilled to welcome you as a speaker at MOVE America Virtual.
In order to maximise your experience at the event, we've put together a speaker toolkit for you.
Important Information
How To Guide - Moderator Briefing
How To Guide - Live Presentation Instructions
Official Virtual Event Guide For Speakers
How To Guide - Delivering The Perfect Virtual Presentation
Invite your friends and colleagues to the virtual
mobility event of the year
Your network cam come to MOVE America for free! Click here to register their all access passes.
Get Social
Follow us on Twitter: @MOVE_Event
Join our LinkedIn community: MOVE: Mobility Re-Imagined
Don't forget to use #MOVEAmerica
Spread the Word
We can create personalised social media banners for you to share with your social networks. To request yours, email
harry.foster@terrapinn.com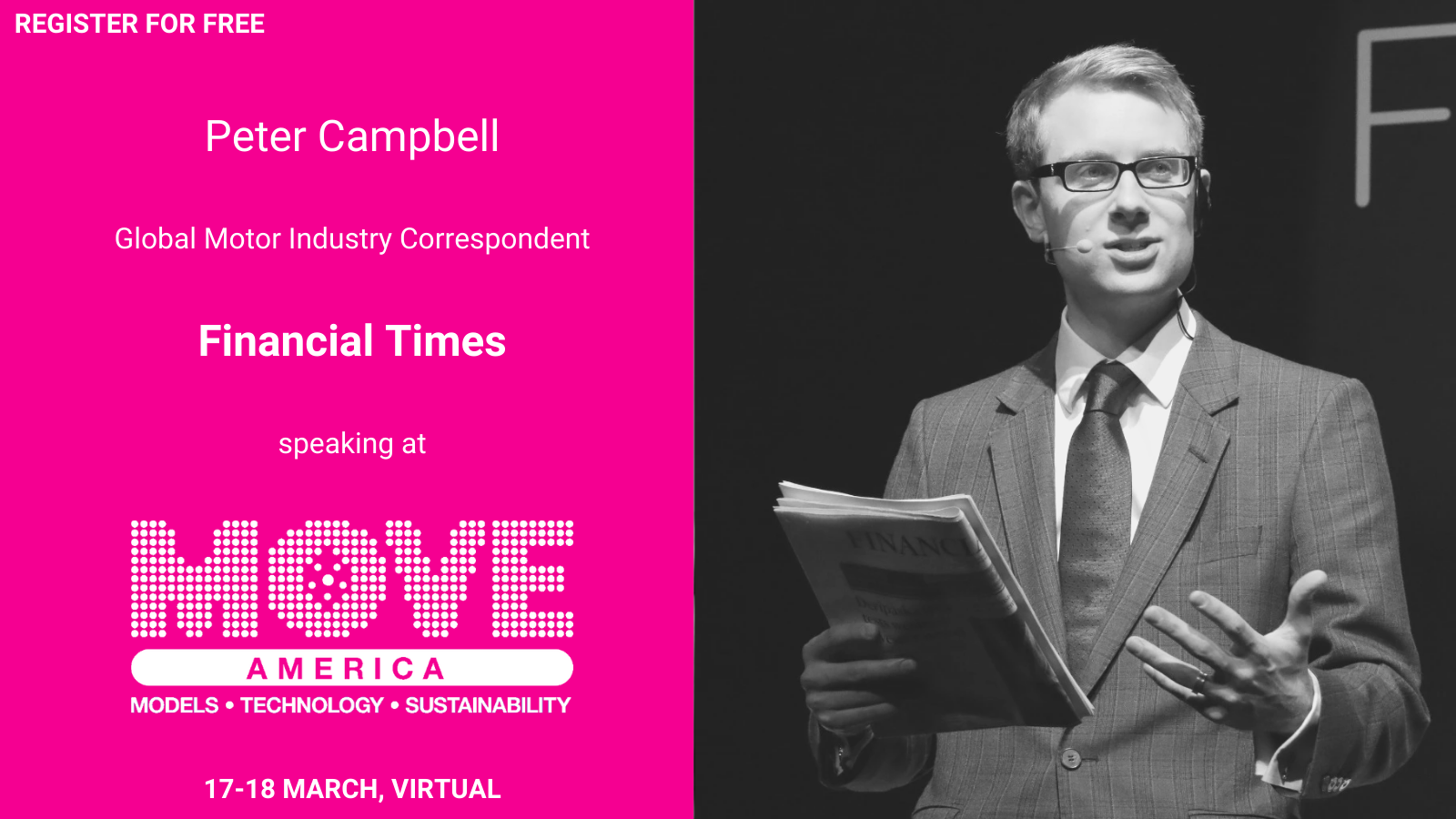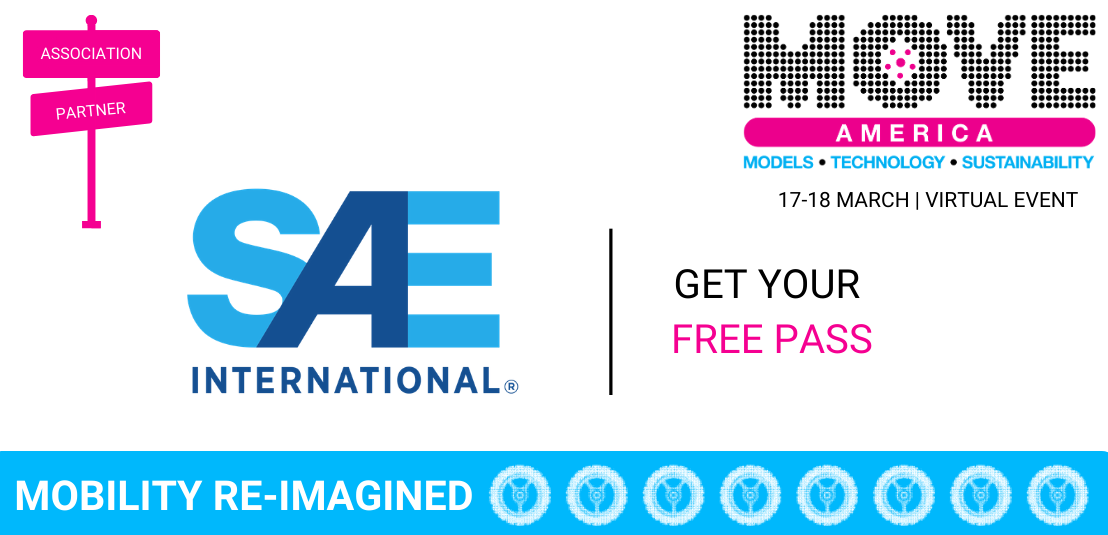 Share your Content
MOVE America is driven by disruption and innovation.
If you have any case studies or projects covered in the media, we'd love to hear from you and include them in our newsletter.