During these unprecedented times we are more heavily dependent on technology than ever before and the renewable energy industry is no exception.
The past number of years has seen a dramatic increase in the development of renewable energy projects in the region and interest has grown as to how operations could be digitilised more efficiently and cost effectively.
With so many people working remotely during these times we have gathered an amazing panel of experts to discuss the challenges and opportunities for working remotely.
How have projects been affected, what technology is needed and what are the challenges faced by regulators and investors?
Featured panellists: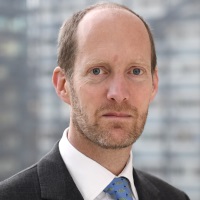 Harry Boyd-Carpenter
Director, Head of Power and Energy Utilities
European Bank for Reconstruction and Development (EBRD)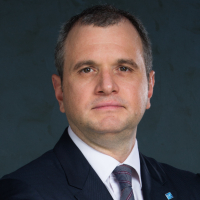 Daniel Calderon
Chief Executive Officer
Alcazar Energy
Terje Pilskog
Executive Vice President, Project Development & Project Finance
Scatec Solar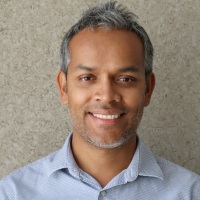 Tanzeed Alam
Managing Director
Earth Matters Consulting