Middle East and North African countries, blessed with masses of open space, are increasingly adopting wind power. As a result, the region's wind market is witnessing unprecedented developments as competitive tenders drive down costs and attract international investment.

With a range of considerable wind projects being announced or underway in MENA, including Egypt's plan to develop the region's largest generation farm in the Suez Bay, as well as an ongoing push in Morocco and Oman's recent resolution to join the mix, the combined MENA region is projected to triple in capacity additions in the next ten years. An estimated 40GW is expected to be added to the region over the ten-year forecast period.

Whether you're looking to bring your turbine technology to the MENA region, understand the regional opportunity around wind energy projects, meet potential partners or showcase your solutions to a thousand attendees, this is the show for you.
WHO SHOULD SPONSOR OR EXHIBIT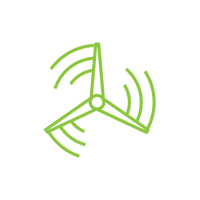 Turbine Technology & Component Manufacturing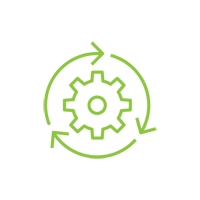 O&M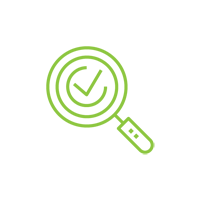 Testing And Analysis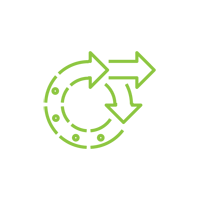 Wind Monitoring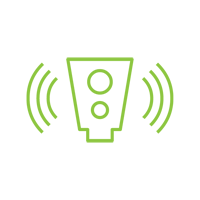 Lidar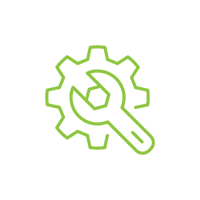 Construction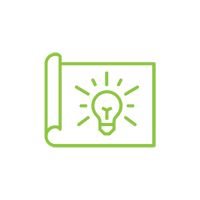 Project Development & Planning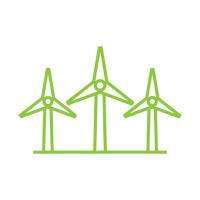 Wind Farm Owners/ Developers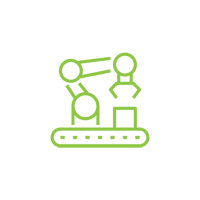 Component Manufacturing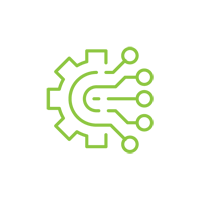 EPCs