The success of a solar project, whether it be utility scale, commercial or residential, depends heavily on the quality of the products and technology used. No project is the same and let's face it, these days everyone wants to ensure that they are getting value for money.

The MENA region soaks in ample sunlight pretty much all year round and it is tempting to think that materials perform their best in hot, humid conditions. However, research has shown that this may actually create other challenges such as overheating, creating an inefficient energy output.

This panel discussion will look at the questions you should be asking when choosing the materials for your solar project to ensure maximum return on investment. What are the challenges in MENA's hotter climate compared to cooler regions and what exactly should manufactures be taking into consideration?
Featured panellists:
Mohamed Ossama
Project Director
Taqa Arabia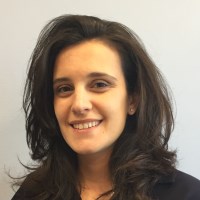 Joumana Sayegh
Associate Director - Engineering & Planning
Lebanese Centre for Energy Conservation (LCEC)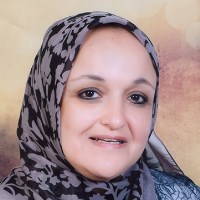 Eng. Lamya Youssef Abdel Hakim
Head Of Studies and Design Sectors
Egyptian Electricity Transmission Company (EETC)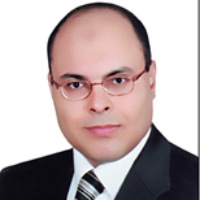 Ahmed Abdel-Rehim
Professor of Energy
British University in Egypt