THE CONFERENCE

The future of energy is now. Utilities, IPPs, government and end users alike are rapidly adapting to this new energy paradigm. To remain relevant, power providers are constantly looking for knowledge and best practice on additional services, futureproofing business models, the solar and renewable explosion, staying customer centric and how to deliver sustainable, clean power to a changing world and consumer.
The Solar Show Africa conference brings together the brightest and most innovative minds. These inspirational keynotes and pioneers are already changing energy generation methods and are shaping the way we generate energy to meet growing demand across Africa!
OUR WORLD-CLASS CONFERENCE INCLUDES CONTENT ON: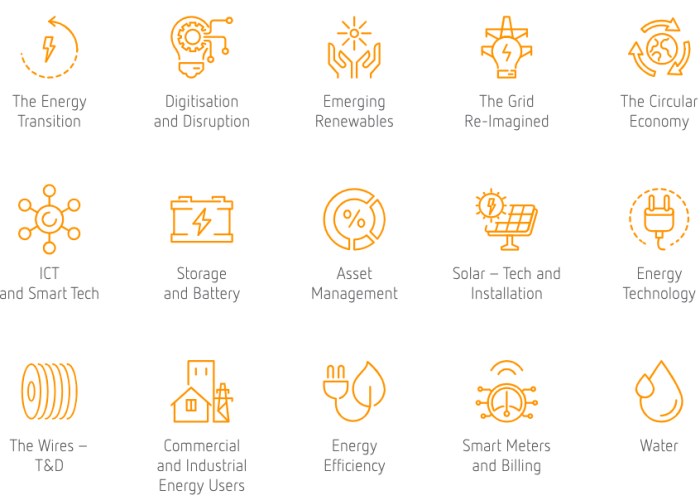 At the 2023 conference, The Solar Show Africa will bring you insights from the world's expert leaders across a series of presentations, interviews and panel debates. Our agenda is designed to excite, provoke, inspire and captivate.