Join this exclusive free-to-attend webinar brought to you by Schneider Electric and make sure you're ready for the DER future. We'll be covering:
Trends in utilities, zoom in resilience & DER integration

Wholesale market and renewable energy in the Philippines
Power industry transformation
Resilience: A growing concern for utilities
Decentralisation, DER acceleration and their impact on utilities


Why Utilities need to embrace DER

Understanding the causes of blackouts and preventive measures
Why DERs are the most cost-effectuve form of generation
How DER can strengthen the grid
DERs as an economic accelerator
What tools do utilities need in order to harness DER effectively?
SIGN UP FREE NOW
Featured Panellists: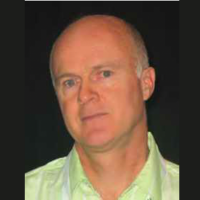 Alain Malot
Portfolio Strategy Manager, Smart Grid Services
Schneider Electric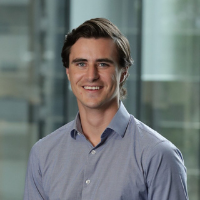 Angus McPherson
Senior Solutions Architect
Schneider Electric
Who should sign up:
Utilities
Grid Operators
Grid Services Providers
Energy analysts & consultants
Government regulators and agencies
SIGN UP FREE NOW
*Registration for the webinar is free for all to attend.
Hosted by:

For more information, visit www.terrapinn.com