With 20GW of renewable energy capacity set to be added to the generation mix by 2040 and increasing talk of an impending Renewable Portfolio Standard, the Philippines is getting serious about securing its energy future. And solar energy will play a clear and vital role in helping achieve it. Join this webinar and get the latest updates on support mechanisms, the types of solar projects with the most growth potential and how you can be part of one of Asia's fastest-growing renewable energy markets.
Join this interactive webinar where you will;
What is the current state of play in the Philippines with government support mechanisms? There has been a lot of talk of an impending Renewable Portfolio standard, can we expect to see this soon?
How is the Philippines rising to the rural electrification challenge, bringing energy to remote communities through solar?
What opportunities is solar+storage hybrid technology creating for the Philippines?
How are investors responding to solar projects in the Philippines? Are international banks willing to play in the space alongside the local banking players?
How can we encourage wider take-up of commercial scale solar from the Philippines' biggest industrial players?
Is the biggest opportunity in rooftop or utility scale solar in the Philippines right now? What about floating solar?
Where do we want to be in 10 years' time?
SIGN UP NOW
Featured Panellists: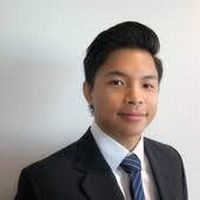 Minh Khoi Le
Research Analyst
Rystad Energy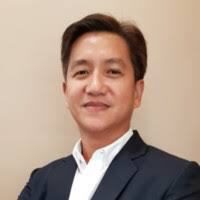 Edwin Almario
Senior Project Manager
Cleantech Global Renewables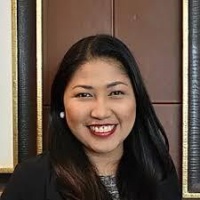 Maria May Militante
Chief Public Relations Officer
MRC Allied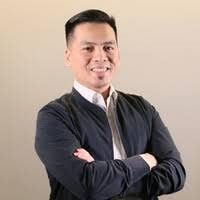 Ping Mendoza
Country Manager
Clime Capital
*Registration for the webinar is free for all to attend.