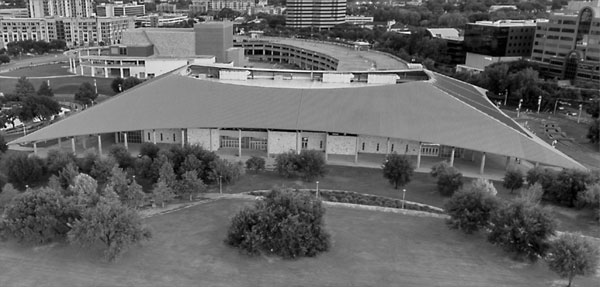 About the Venue
The Palmer Events Center is a gorgeous venue nestled next to Butler Park with a stunning view of downtown Austin, in close proximity to a strong cluster of hotels with 11,000 guest rooms.
It is 100 percent powered by renewable energy from Austin Energy's Green Choice Program. Their comprehensive recycling, reuse, and composting program diverts 50 percent of all waste generated from landfills.
Address
Palmer Events Center
900 Barton Springs Road
Austin, TX 78704
(512) 404-4500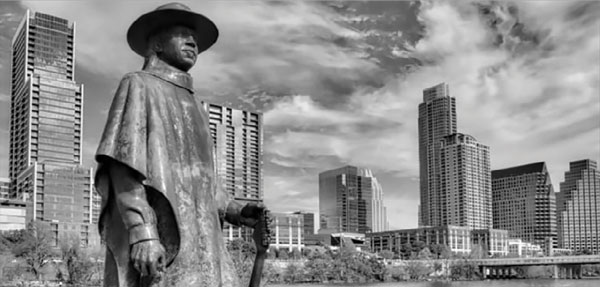 Directions and parking
Located within downtown Austin, yet cradled by Butler Park, Auditorium Shores, and Lady Bird Lake near downtown Austin, the Palmer Events Center is easily accessible from Barton Springs Rd. or Riverside Dr. by car or public transportation.

One Garage
900 Barton Springs Rd, Austin, TX 78704
4-story, 1,200-space garage next to the facility
Entrances on Barton Springs Rd. and Riverside Dr.
Clearance Height: 7'2"
Pro Tip: The Riverside Dr. entrance to the parking garage is often underutilized. To avoid traffic at the Barton Springs Rd. entrance, use the Riverside Dr. entrance.