There is a global revolution in accommodation services that has spawned an entirely new ecosystem of: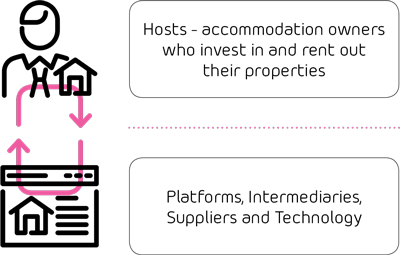 By 2020, this global market will reach a value of $ 170 billion - a serious market that demands a serious event.
HOST will be the event for Rentalpreneurs and Holiday Rental operators, focusing on increasing returns and more profitable management across all key disciplines. It is a free to attend, multistreamed conference and an exhibition of worldclass suppliers.

Our vision is to be the leading event in Europe that serves your industry.
A venue for Rentalpreneurs and Holiday Rental operators to...
Learn how to grow their business
Learn how to better manage their business across:
Marketing
Distribution
Sales
Regulation
Finance & Investment
Tax
Operations
Guest Relations
Technology
Access and learn to deploy the latest technologies
Form new partnerships
Evaluate solutions providers and suppliers
Foster innovation and new ideas
Discover and promote start-up technology
It is the premier marketplace for technology and ideas driving change in the new business of accommodation.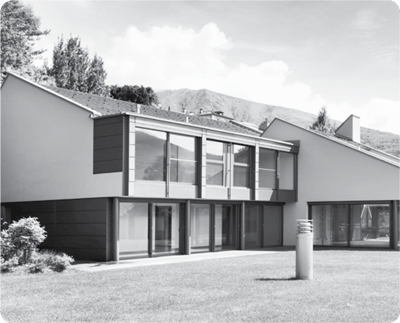 HOST offers outstanding opportunities for Platforms, Intermediaries, Suppliers and Technology Providers to access this dynamic and growing market: from senior sponsorship to a range of exhibition booths on a serious floor plan. This will be your best ROI in 2019.
Tech will continue to disrupt the accommodation sector and throw up new and novel solutions that drive revenue and create cost efficiencies. HOST will have a big tech focus and a start-up zone on the floor. It will be the place to assess and benchmark the tech that is driving your industry.
With so much going on and so many eager to learn so much, we feature boot-camp workshops. These are a once a year opportunity to learn all the fundamentals from those who have done it.