The value of cyber security is on the rise - how to keep focus when operations and finances are compromised
May 6, 2020 2PM (GMT +2)
The advancement of technology has resulted in an increase in both the impact and likelihood of cyberattacks with attackers exploiting uncertainty and exceptional situations.
Security expenditure cuts and limitations on IT developments have given rise to new risks emerging.
What steps should organisations take?
Join this interesting session as our expert panel outlines the threats, risks and possible security measures to be considered when securing your rail system.
Meet Our Experts: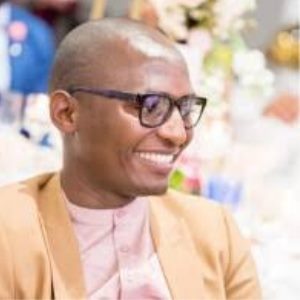 Collen Mphabantshi
Founder & CEO
Banchi Tech Pty Ltd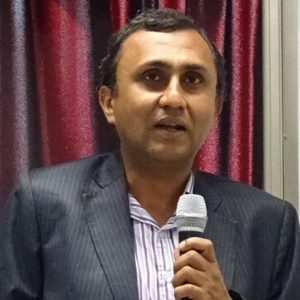 Gaurav Agarwal
Director-Railway Board
Indian Railways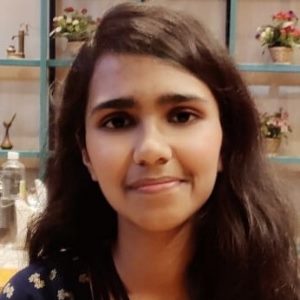 Sanskriti Agarwal
Director
Cyberpeace Foundation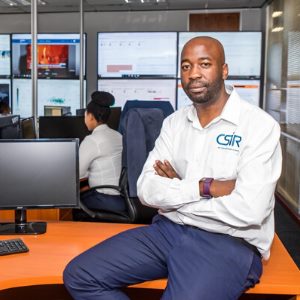 Muyowa Mutemwa
Senior Cyber Security Specialist
Council for Scientific and Industrial Research