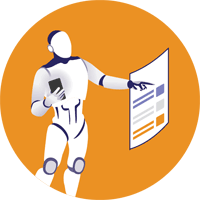 AI & Machine Learning
These discussions will evolutionize the field of pharmacovigilance by enabling more efficient and accurate identification of drug safety issues through data analysis and predictive modeling.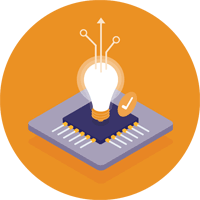 Next Gen Tech & Data
Focuses on how innovation in the technology sector is shaping PV, and how pharmaceutical and biotechnology companies can adopt such technologies to maximize safety and enhance accuracy and speed.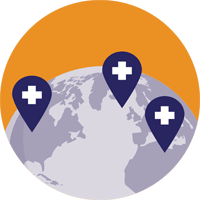 Global PV
Global pharmacovigilance dives into the collection, analysis, and dissemination of information on the safety of medicines across the world, ensuring that the benefits of drugs outweigh their risks and improve patient safety.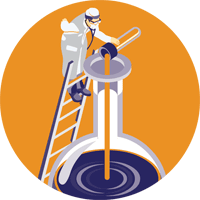 Safety Risk Management
The process of identifying, assessing, & controlling risks associated with the use of medicine – the systematic approach to identifying the likelihood of risk, and how we can mitigate/manage these risks.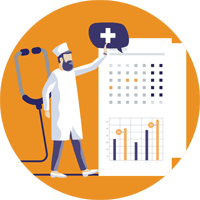 Patient Engagement
Topic on treating patients as individuals with personalized needs, rather than generalizing patient care based on their medical condition. Delivering care & technology in a customized, participatory manner.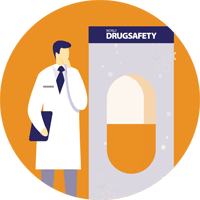 Advanced Therapies
Dives into safety and regulatory requirements for advanced therapies including gene therapy, cell therapy, and tissue engineering. Mitigation strategies concerning potential safety risks of ATMPs will be the main topic areas in these discussions.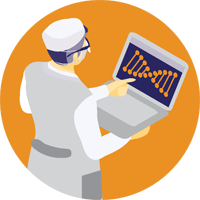 Predictive Safety
The sessions will focus on the use of advanced analytics, machine learning and other technology to identify and predict potential safety issues with the ultimate goal of improving patient safety by identifying and managing safety issues earlier.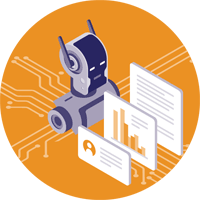 Data/Signal Management
Aims to explore the use of routinely collected healthcare data and methods to identify and act on safety issues in pharmacovigilance and drug safety.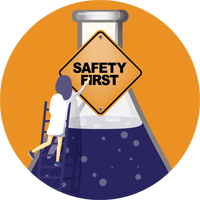 Vaccine Safety
Vaccine PV is dedicated to the science & activities relating to the detection, assessment, understanding, prevention, and communication of adverse events following immunization, or any other vaccine/immunization-related issues.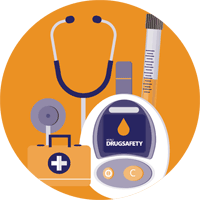 Medical Device Safety
Focuses on the discussions is monitoring reports of adverse events and other problems with medical devices and alerts health professionals and the public when needed to ensure proper use of devices and the health and safety of patients.