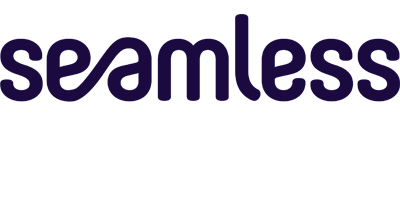 For grocery, fashion, hardware, hospitality, travel, automotive, and department stores, the post-pandemic bounce was welcome. However it brought a whole new set of challenges around meeting consumer demand and satisfying omnichannel experiences, many of which have been exacerbated by inflation.

Technological innovation can deliver enormous cost savings and boosted revenue. Attendee CEOs, CTOs, CIOs, CDOs, and Category Managers will focus pricing technology, digital signage, self-service checkouts, inventory management, better data and ERP systems. Blending in-store technology investment with more coordinated cloud solutions across the supply chain.

Retailers will also be discussing loyalty programmes, in-store marketing, creating immersive experiences, gamification, customer data and analytics.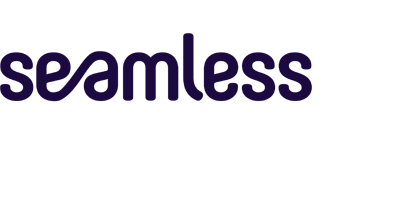 For webshops/e-tailers, big and small, there are so many opportunities for growth in Europe, yet there are ongoing challenges.
Consumer demand and supply chains are volatile, compounded by inflation. How can e-tailers manage inventory and meet last mile delivery expectations? Understanding how consumers identify, research and purchase is essential.

Heads of e-Commerce, Heads of Payments, CEOs and CTOs will focus on creating beautiful and purposeful online experiences, data insights, AI, ML, analytics and marketing tech. Webshops and marketplaces will also be considering new business models for new market demands, Q-Commerce, M-commerce, pricing and delivery.


For retailers, whether bricks-and-mortar and online, navigating global supply chains and meeting volatile and shifting consumer demand has been incredibly challenging. But it has also brought unprecedented innovation and appetite for technological solutions.

Europe is driving forward the evolution and raising consumer expectations around flexibility, speed and opportunity across logistics, last mile delivery, e-commerce and q-commerce.

Chief Operating Officers, Heads of Logistics, Heads of Supply Chain and other decision-makers will be discussing the logistics journey, e-commerce supply chain management, grocery delivery, warehouse and inventory management, warehouse robotics/automation, returns, reverse logistics and much more.