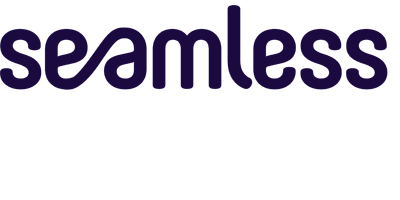 The business of payments is booming as the world continues to shift towards achieving a cashless economy. For 23 years, Seamless has provided an invaluable meeting point across 5 continents for the brightest and most exciting minds in the payments industry. In 2023, Seamless arrives in Berlin, one of the globe's great hubs for payments innovation.

Join CDOs, CTOs, CIOs, CFOs, and Heads of Payments, Technology, Innovation and Digital Transformation to discuss merchant payments, cashless societies, mobile money, cross-border and B2B payments evolution.

Expect to meet merchants, acquirers, PSPs, regulators and MNOs.

Fintechs continue to revolutionise the global banking and financial services industry at an unprecedented rate. Seamless is on a mission to bring together the most innovative fintech start-ups from across the globe and provide a forum for tackling some of the biggest challenges faced by economies.

Explore new opportunities for both disruption and consolidation with financial services. Learn how to plan for a digital future.

Expect to meet the most influential retail banks, challenger banks, startups and regulators from across Europe.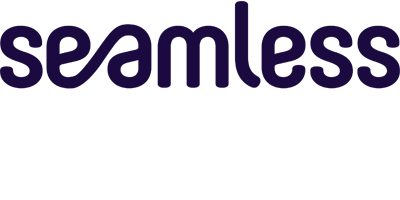 A new era of banking is upon us. Quite simply, consumers demand more. AI, ML, analytics, automation, APIs and open banking technologies are just a few of the things changing the banking landscape. Seamless will expose you to the latest technologies, new ideas and best practice business models from across the globe.

Join COOs, CDOs, CTOs, CIOs as they discuss open finance, eKYC, challengers, identity, customer centricity and banking security.

Expect to meet Europe's best incumbents and disruptors, regulators, merchants, challengers and scale-ups.