PRA's Center for Rare Diseases looks forward to continuing our annual celebration of World Rare Disease Day with you on February 26, 2021.
Due to the ongoing impact of COVID-19, our event will be 100% virtual
and free to everyone
to ensure the safety of all attendees as we continue to raise awareness for the Rare Community. Please join us and other rare disease experts and patient advocates for an interactive event featuring presentations and open discussions on rare disease research efforts.
CLINICAL TRIAL INNOVATIONS & DIVERSITY AND INCLUSION IN RESEARCH
10:00 AM – 10:15 AM EST : Welcome

10:15 AM – 11:35 AM EST : Trial Innovations & Diversity and Inclusion in Clinical Research – Presentations with Moderated Panel Discussion and Q&A

11:35 AM – 11:50 AM EST : Break & Networking

11:50 AM – 12:45 PM EST : Roll-out of Innovative Patient-Centric Trial Development Toolkit – Presentation and Q&A

12:45 PM – 1:00 PM EST : Final Thoughts & Closing
MEET OUR GUEST SPEAKERS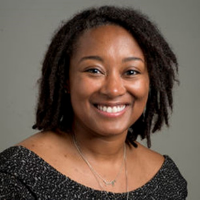 Jocelyn Ashford
Global Patient Advocacy
Eidos Therapeutics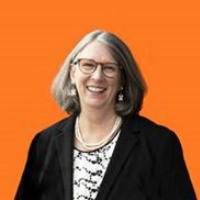 Terry Jo Bichell
Founder/Director
COMBINEDBrain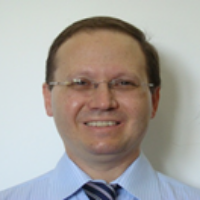 Marcelo Vaz
Director of Medical Affairs, Internal Medicine / Pulmonology
PRA Health Sciences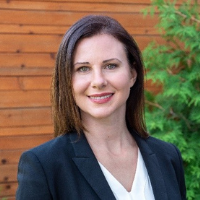 Laura Iliescu (Quinn)
Manager of Patient Advocacy and Engagement
PRA Health Sciences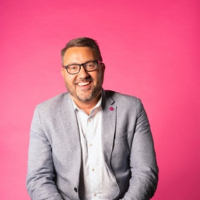 Scott Schliebner
Senior VP Center for Rare Diseases
PRA Health Sciences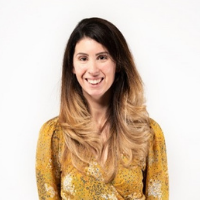 Jessica Wessel
Clinical Science Liaison
PRA Health Sciences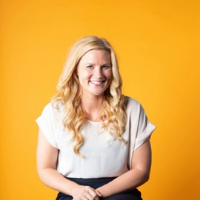 Kendall Davis
Manager of Patient Advocacy and Engagement
PRA Health Sciences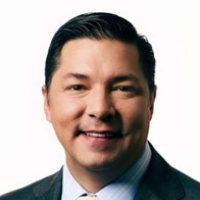 Kent Thoelke
Chief Scientific Officer
PRA Health Sciences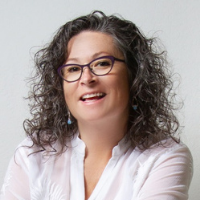 Amy Raymond
PhD, PMP, Director of Therapeutic Expertise
Center for Rare Diseases
JOIN THE CONVERSATION AND REGISTER FOR YOUR COMPLIMENTARY PASS BELOW